Baseball team drops sixth game in a row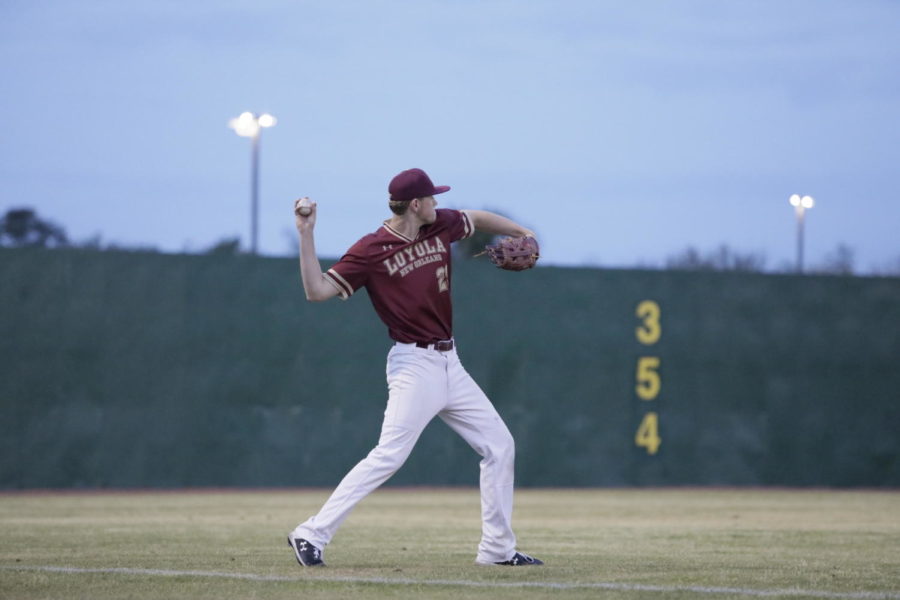 Against conference-rival Brewton-Parker, Loyola's baseball team suffered a second consecutive series sweep, losing three games at home.
Loyola lost Game 1 on March 15, 8-6. The Wolf Pack hosted a double-header on March 16, losing Game 2, 4-2, and Game 3, 1-0.
In Game 1 and 2, business management sophomore Michael Toscano found a stride despite the losses.
In Game 1, Toscano pitched eight innings with only a single hit, an earned run and four strikeouts. Toscano went into the batter's box for Game 2, going 2-3 with a double as the designated hitter.
He now leads the team in both batting average and ERA, with a .455 performance as a batter and a 2.28 earned run average on the mound.
Business junior Wyatt Lankford also had a successful stint on the mound. Lankford threw in Game 2, pitching seven innings, allowing no earned runs and no walks while striking out three.
He now owns a 1.40 ERA across his 25.2 innings pitched at Segnette Field.
Loyola has an overall record of 11-15 and a conference record of 0-9.
The team will travel to Tougaloo in a doubleheader on March 19.
About the Writer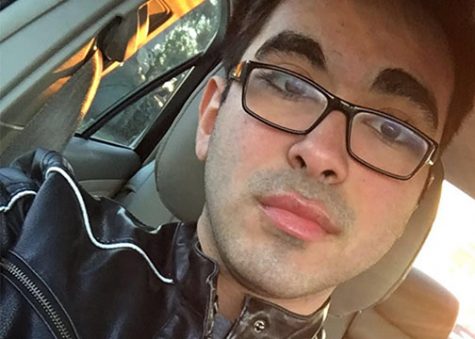 Andres Fuentes, Staff Writer
Andres Fuentes is in his first year at Loyola and serves as Sports Editor for The Maroon. He has previously served as Assistant Sports Editor. As a native...