Chandler Harmon helps take down No. 9 LSUA
The No. 9 team in the country came to City Park to take on Loyola's women's tennis squad, marking the third straight match against a nationally ranked opponent.
LSU-Alexandria brought a fight to the Wolf Pack's home court but it was a late-game effort by freshman Chandler Harmon that helped earn a narrow 5-4 victory.
To kick off the match, the duo team of biology senior Koral Martinez and finance junior Arianna Pepper took an 8-2 victory in court one, followed by a comeback, 9-7 win from pre-med junior Nadja Ochsner and Harmon on court three.
Ochnser picked up another win in singles play, winning 6-2, 6-3 on court five and bio-chemistry sophomore Gabrielle Terranova won 6-4, 6-2 in her singles match.
Despite the Wolf Pack success, the Generals managed to tie the score at 4-4 heading into the final match of the day, featuring Harmon and LSU-Alexandria's Marie Cool.
In a tough three-set match, Harmon was able to take the win and sink the overall victory for Loyola, going 6-1, 3-6, 6-3.
Loyola now has a 9-6 overall record and a 3-1 conference record.
They will look to play NCAA Division-I squad Nicholls State at City Park on April 9.
About the Writer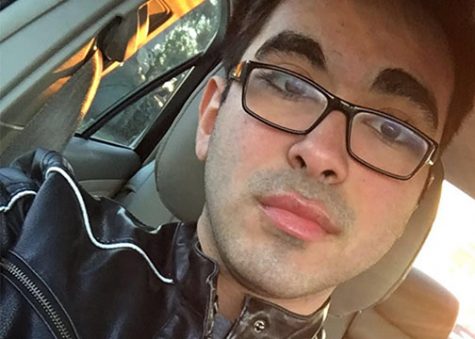 Andres Fuentes, Staff Writer
Andres Fuentes is in his first year at Loyola and serves as Sports Editor for The Maroon. He has previously served as Assistant Sports Editor. As a native...