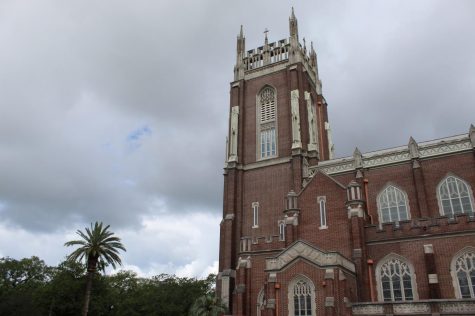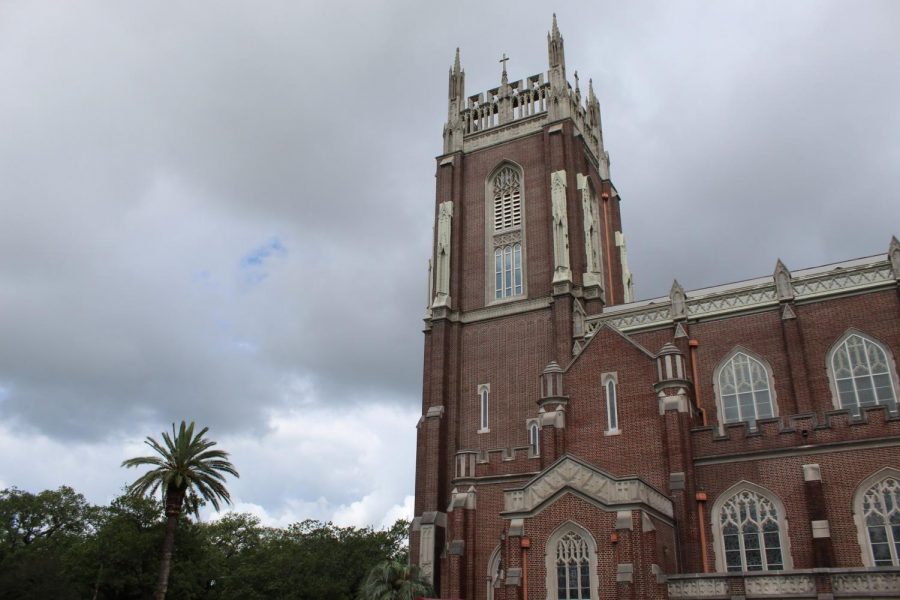 Students who have not responded to the university with their vaccination status by Friday will be dropped from their classes, according to University President Tania Tetlow.
Students can return later to register for their classes after submitting their records but will be bumped to the back of the line, Tetlow said.
Loyola announced in June that it would be requiring all students to be vaccinated or submit for an exemption by July 16. This newest announcement from Tetlow comes over a month after the deadline for student submissions. 
Tetlow said the university sent an email to all students who had not submitted their proof of vaccination or filed for an exemption earlier this week, reminding them that their deadline was originally in July. This newest communication with students was an attempt to give a "firm deadline with very serious consequences," Tetlow said.
"We've had a flood of responses today, and it is working to get people's attention," Tetlow said. 
Many of the students who had not responded to the university were actually vaccinated against COVID-19 but were yet to submit their paperwork, according to Tetlow.
As of Monday, 85% of students are vaccinated, 6% have received exemptions, and 9% have still yet to respond.
Tetlow said she is hoping for at least 90% of the student body to be vaccinated.