Student arrested for narcotics possession
The New Orleans Police Department arrested 18-year-old Jonas Amaya on campus Oct. 7 on charges of simple battery and MDMA possession after obtaining a search warrant for his dorm, according to the Loyola University Police department.
Loyola police and the NOPD said they got a tip about possible drug possession before getting permission to search the residence hall Amaya lived in, where they found narcotics. Police arrested Amaya last Thursday night, and his bond has since been set to $7,500, according to the Orleans Parish Sheriff's Office.
Director of University Police, Todd Warren, said he doesn't believe the incident was related to the recent druggings and sexual assaults at T.J. Quills, among other Uptown bars.
"We don't believe it is related, but we don't want people to let their guard down," Warren said.
*Gabriella Killett contributed to the reporting of this story.
View Comments (1)
About the Writer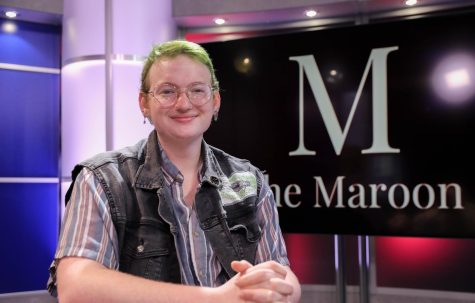 Oliver Bennett, Op-Ed Editor
Oliver Bennett is a mass communications journalism and sociology major from Dallas, Texas and Natchitoches, Louisiana. This semester, he's excited to...