Column: Senegal broadens student's view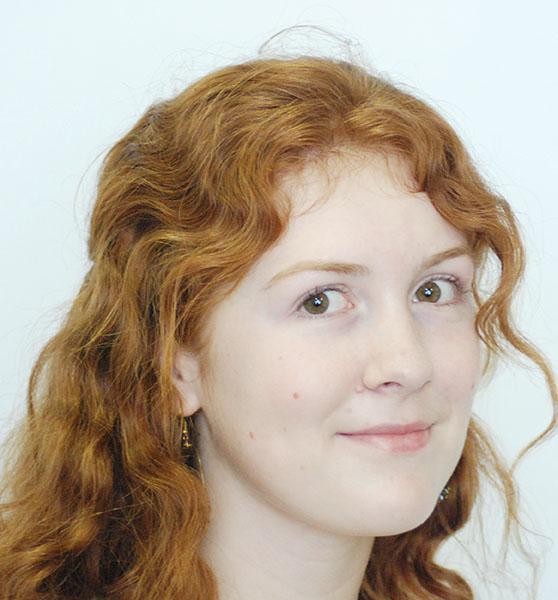 Faelynn Carroll
October 25, 2012
Reminiscing on this past summer, I am worlds away from the sandy, cacophonous landscape of humanity I called home for six weeks. At times it is hard to believe I was really there, but Senegal remains close to my heart.
Dakar is filled with noises, smells and every kind of life, large and small. At all hours I heard children playing, cats fighting, construction workers working and people greeting each other in the streets, mbalax music and the call to prayer. My little house in Mermoz was encircled by neighbors on every side, and the house was no reprieve from the clamor of life outside the walls. I wound my way through the alleyways and side streets of Mermoz to school each morning with my breakfast baguette in hand.
During class, my reasons for studying abroad in Senegal were brought to fruition. Our Senegalese politics professors introduced us to local human rights organizations and brought us to the meeting of organizations that observed the presidential and legislative elections. A renowned writer came to my literature class and led a discussion on gender roles in Senegal. Experiences like those broadened my perspective of what is possible.
I explored the city of two-and-a-
half million with American friends, volunteered and went to the markets and beaches during the afternoons. Many nights, before dinner, a few other Americans and I joined the droves of men running along the Corniche along the breathtaking coastline of Dakar. From the beach downtown, we shared ataya and looked out at the turquoise water where boats left the shore to take tourists and school children to see the morbid beauty of Gorée Island, where former slave houses now serve as museums.
Through the different places we visited and the experiences we had together, our group of American exchange students bonded quickly. The teranga (hospitality) showed to me by so many strangers and the host families of other exchange students made me feel at home. The streets of Mermoz are far safer than those anywhere in New Orleans, in part because everyone in the neighborhood knows each other.
There were many long, sometimes hot and rickety, rides taken on small trips around Senegal. I visited the fishing and artisan's community of Toubab Dialaw, spent four days camping on the beaches, boating through the mangrove mazes of the Sine Saloum river delta and bartering for souvenirs in the former colonial capital of West French Africa, St.Louis.
By studying in a nontraditional country, outside of the so called developed world, I began to comprehend life as other people in the world do. In Senegal I found a new appreciation for community, and a better understanding of people from all around the world.
Faelynn Carroll is a French junior and can be reached at [email protected]
In My Opinion is a weekly column open to any Loyola student. Those interested in contributing can contact [email protected]