Column: New Orleans can capture your heart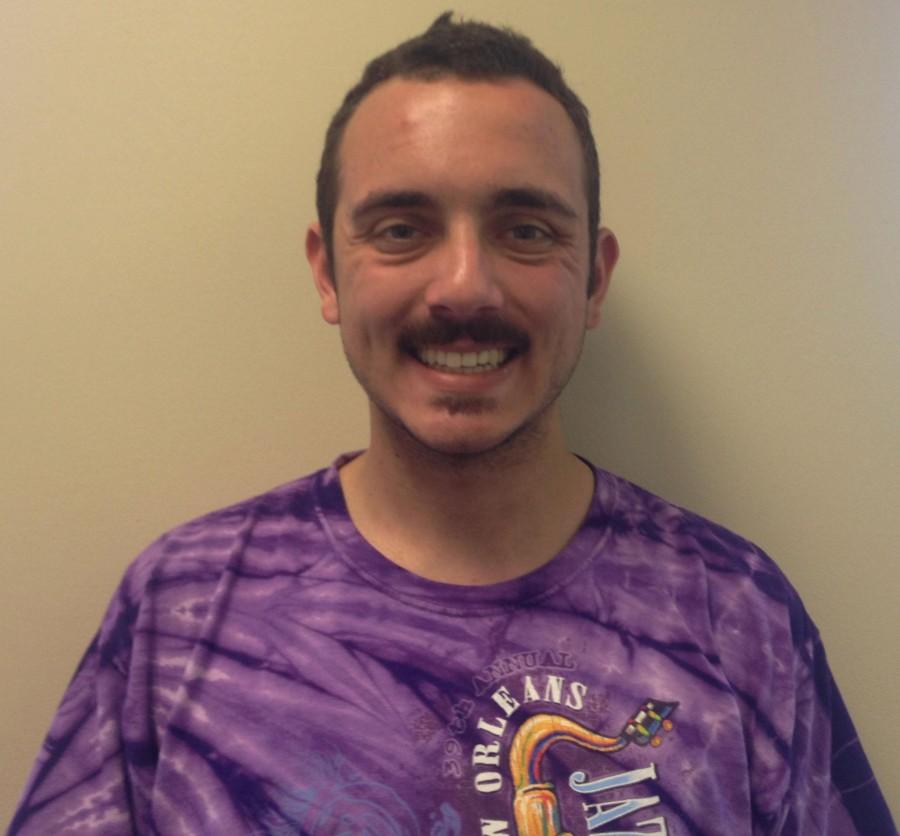 I was simply a novice photographer at the young age of 16, aimlessly taking pictures left and right. I had no idea what I was doing. It was then, at 2 p.m. on Sunday, March 20, 2011, that I fell in love with New Orleans all over again.
It was a hot, muggy day in late March at A.L. Davis Park in New Orleans' Central City neighborhood. The park was saturated with the vibrant plumes and crowns, and mesmerizing and rhythmic drumming and singing of the Mardi Gras Indians.
It was sensory overload. All I knew was that I loved every minute of it.
With the thoughtless press of the shutter, I changed my life.
My passion and energy level had reached new heights. When I looked down at my camera and saw the dreaded red battery warning – disheartening image all photographers know too well -I knew my time was short. That's when it happened.
I snapped a photo of Big Chief Victor of the Fi Yi Yi unmasking. My outlook on life was changed on that day.
He was sporting a chartreuse suit with turquoise accents. A young Fi Yi Yi member walked infront of my shot of his face. She was sporting a turquoise suit with chartreuse accents and "Fi Yi Yi" painted on her right cheek in pale green face paint.
I had always loved my hometown unconditionally, but even after Hurricane Katrina tried to take my home and my city from me, I had begun to take its uniqueness for granted. It was so ordinary to me that I did not think twice about its place as a cultural oasis in the U.S.
That photo sent me on a new path. I began reading about the Indians, continuing to photograph them and immerse myself in their culture as much as an outsider can.
I began to read more on New Orleans' second line culture, photograph it and learn as much as an outsider can. I began to appreciate everything the city had to offer more than ever before.
For those of you who are lucky enough to live in the city of New Orleans, or go to school here, I implore you to embrace it.
Go to the Sunday afternoon second lines, dance, and eat some roadside barbeque. Go to the Maple Leaf Bar on Tuesday and hear the one and the only Rebirth Brass Band. Go see the Indians on Mardi Gras Day on St. Joseph's Night and on Super Sunday.
Embrace the ground on which you walk, for it is special. There's something here for everyone.
May all of you find your own Big Chief Victor moment.
Zach Brien is a mass comunications sophomore and a staff photographer for The Maroon. He can be contacted at [email protected]