Students and school officials say OrgSync is underused
After nearly a year and a half of being used as a communication portal for student organizations, Loyola students still struggle using OrgSync effectively.
In the spring of 2013, the Office of Student Affairs and the Student Government Association purchased a three-year contract with OrgSync for $41,800, Heather Seaman, director of Co-Curricular Programs, said.
Although Co-Curricular Programs has conducted trainings at council meetings, offered one-on-one consultations for student organizations and introduced the program to students during the technology sessions at the new student orientation, Seaman said she believes students are not using OrgSync to its full capabilities.
"Students are using some of the main features of OrgSync, including the student organization directory, updating organization profiles and communicating with student organizations," Seaman said.  "However, there are still numerous features that are available to students, such as e-portfolios, websites for student organizations and more that can be used."
While students visit OrgSync occasionally when active organizations push messages to their members' email, many students such as Amelia Seidel, English sophomore, never even login to their accounts.
"I don't really use OrgSync. It's just kind of there," Seidel said.
Even though Orgsync is designed to be the core of student organization communication, looking through the OrgSync page, less than half of the organizations on OrgSync actively use and update their pages.
"It's a cool program. I just wish people used it more," Jordan Fountaine, physics sophomore, said.
Seaman said she remains hopeful that OrgSync will become more incorporated into campus life.
"We believe that as people become more familiar with the system and the technology continues to integrate into campus life, that organizations will be able to take more advantage of tools available to them," Seaman said.
About the Writer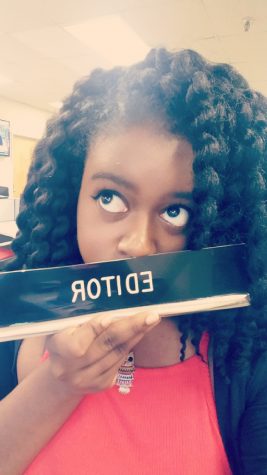 Starlight Williams, Editor-in-chief
Starlight is mass communication senior with a focus in journalism and a minor in legal studies. After serving as Assistant Life and Times Editor, Life...