Former NOPD Superintendent returns to Loyola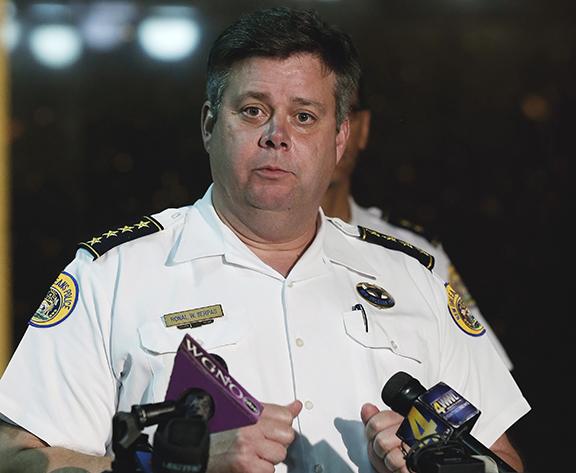 Ronal Serpas, former superintendent of the New Orleans Police Department, stepped down from his position policing the streets of New Orleans and into a tenured professorship in Loyola's criminal justice department.
"I never dreamed that fate would return me to Loyola," Serpas said.
Serpas previously taught at Loyola as an extraordinary and adjunct professor from 1993 until 2001. Mayor Mitch Landrieu appointed him superintendent of the NOPD in 2010, where he served until his retirement last month.
Now he has been offered a tenured position at Loyola, which he has accepted.
"Dr. Serpas has both the academic credentials as well as incredible prior experience as superintendent of the NOPD," William Thornton, chair of the criminal justice department, said.
Prior to his retirement, Serpas said he had been a police officer for 34 years. While he said it will take time to become accustomed to the change of pace, Serpas believes the career shift will be a rewarding one.
"It will take a little time to get used to not getting those phone calls all night, but it is always right to usher in the next generation of leaders," Serpas said.
Though Serpas was hired after the fall class schedule was developed, he will be teaching an online course called "Criminal Justice Ethics" and a course called "Policing in the 21st Century" during the second eight-week term.
Thornton said he anticipates that Serpas will help the criminal justice department develop new courses to reflect elements of the new paradigm of policing.
"Ron's knowledge and expertise in criminal justice management and administration will be invaluable," Thornton said.
Thornton also said that Serpas will be assisting the department in developing new courses designed to update both undergrads and seasoned criminal justice professionals on the ever-changing field of law enforcement.
While some criminal justice majors indicated that they did not yet know enough about the addition to comment, others said they are looking forward to the opportunity of learning from someone with Serpas' level of experience.
"The whole reason I chose Loyola three years ago was for the unique mixture of experience and knowledge offered in a personalized learning environment," Adam Dupuis, criminal justice senior, said. "Serpas definitely has high expectations to meet, but there is no doubt in my mind he will bring something unique to the table."
Diego Gisclair, another criminal justice senior, also indicated excitement at the prospect of learning from Serpas' experience.
"Right now I'm kind of excited for it just because, you know, professors obviously have to be educated in their field, but when they have that kind of real-world experience, that's helpful for us so we know exactly how what we're learning applies to the real world," Gisclair said.
His excitement is tempered with some uncertainty about Serpas' ability to transition back into the classroom, however.
"I'm kind of worried about how he'll be able to transmit that experience to students because we're not people employed under him," Gidclair said. "We're here to learn, and I'm not sure how he'll be able to communicate that experience. But I'm sure it'll be good."
As for Serpas, he said he looks forward to his future in the criminal justice program.
"I am very excited about the future of the Loyola criminal justice programs and being a part of that future," Serpas said. "Returning to Loyola is something that I am very grateful for."
About the Contributor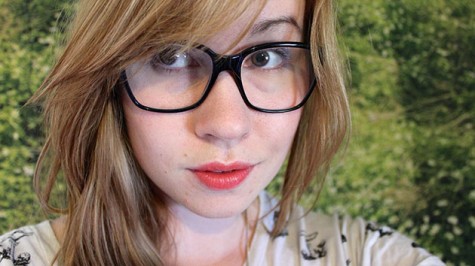 Alex Kennon, Managing Editor
Alex is a senior Theatre-Journalism hybrid major. Initially a staff writer, she has served as senior staff writer and is now managing editor at the Maroon....