Surviving Mardi Gras
While you may feel the desire to sprint your way through next week's Carnvial festivities, Mardi Gras veterans give some words of wisdom on how to survive the marathon of Carnival season
Hang on for a minute...we're trying to find some more stories you might like.
With Mardi Gras season en route, a few Carnival veterans have some advice for newcomers on how to survive upcoming celebrations.
The city of New Orleans explodes with culture the moment spring hits, leaving locals and visitors in awe.
When Twelfth Night arrives to kick off Carnival season, purple, green and gold bleed through the streets of the city for the next several weeks.
Ashlee Mancuso, a vocal performance major who's taking the year off, said that Mardi Gras' history draws her in.
"Just take a walk around the city; it's interesting to see the history that goes into it," Mancuso said.
While Mardi Gras is a time for celebration, Rosie Seidel, English junior, said parade-goers should be weary of the risks.
"Being hit in the face with bags of flying beads when you're not looking. Always keep an eye on the floats," Seidel said.
Aside from the common danger of beads to the face, seasonal celebrators and natives of the city, like Mancuso, stress the importance of safety.
"Newcomers should be prepared to be alert and safe. Mardi Gras is a marathon, not a sprint," Mancuso said. "Stay with a group of friends, don't get too wasted and always have your phone on you in case you get in trouble. Take this from a fellow college student; better be safe than sorry."
Despite the potential danger, Bethany Lescale, New Orleans native and annual float rider, said parade-goers should find the joy in Mardi Gras and the little tricks to make the best of it.
"Get there early to make sure you have a parking spot close to the route and a place on the route to stand," Lescale said. "I usually pick family-friendly areas that have food and bathrooms."
Mancuso said preparation beforehand is key.
"If you want a good spot, you're going to have to hold it up hours before the parade. Some people even sleep on the parade route and hold their spots," Mancuso said.
Perhaps the most important thing to remember is to have fun.
"There are so many things that I love about Mardi Gras that it is hard to pick one thing, but I would have to choose the spirit of Mardi Gras," Lescale said. "Everyone should experience Mardi Gras at least once in their life."
Carnival Survival Tips
1. WEAR warm clothes
2. and COMFORTABLE SHOES
3. STAY HYDRATED
4. DON'T FORGET TO EAT
5. Find a spot early
6. DON'T RELY ON PUBLIC TRANSIT
7. DON'T BRING VALUABLES
8. remember BATHROOM BREAKS
9. STAY IN A GROUP
10. HAVE FUN

About the Contributors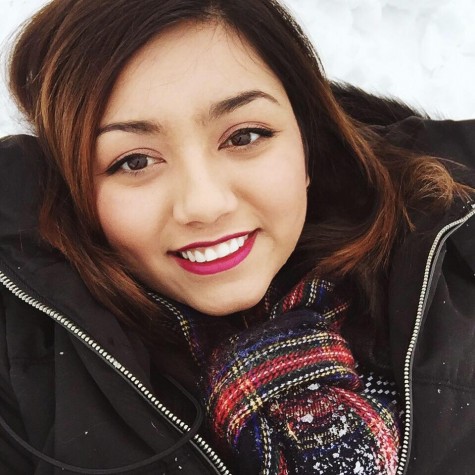 Skyllarr Trusty, Assistant Editor
Skyllarr Trusty is an English writing and biological sciences senior. She maintains several editorial positions as managing editor of ReVisions and assistant...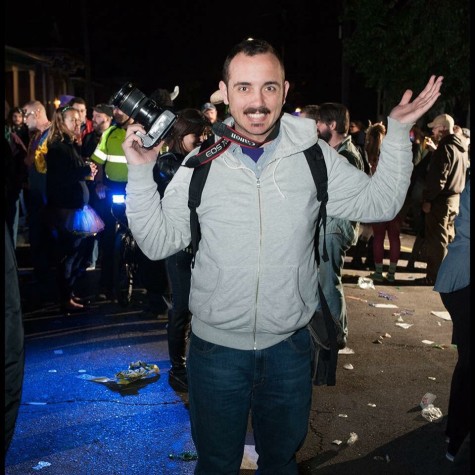 Zach Brien, Senior Staff Photographer
Zach is a mass communication senior with a focus in journalism and a minor in New Orleans studies. Previously, he has served as a staff photographer, assistant...