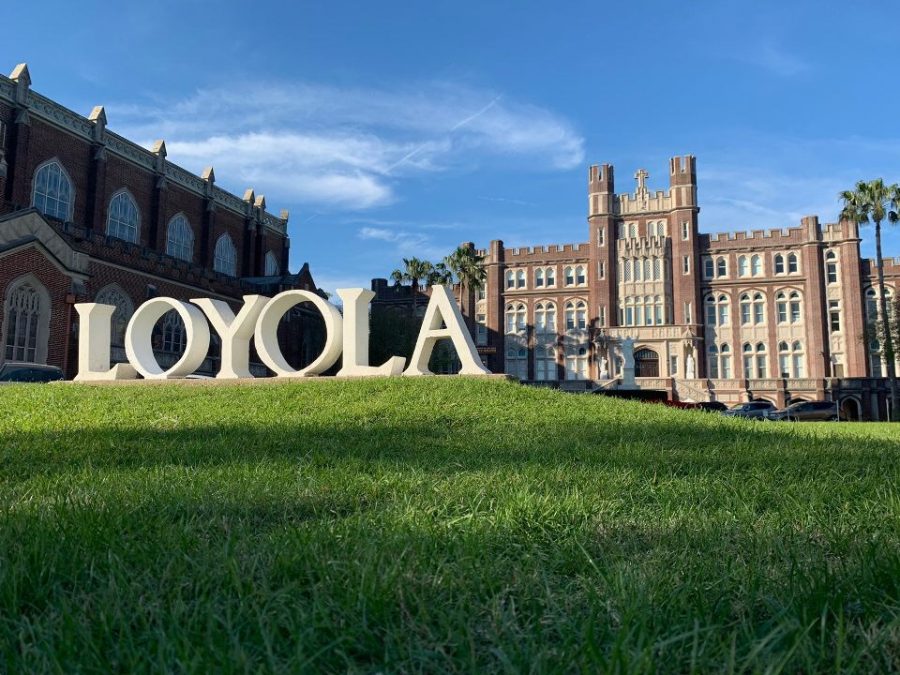 December 10, 2019
The university's accreditors have announced that Loyola will not be put on another year of financial probation. The news comes after accreditors placed Loyola on a year-long...

December 5, 2019
After three years of temporary administrators serving as the second-in-command to the university president, Loyola has narrowed the search for a permanent provost down to three candidates with the hope that the new chief academic officer will become a part of the Loyola community in the summer of 2020.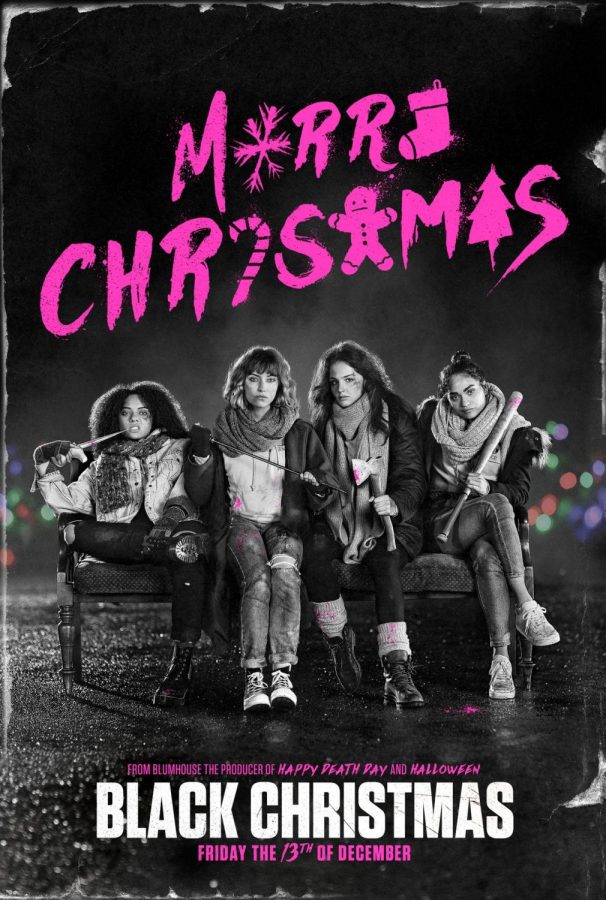 December 13, 2019
With Christmas a little bit less than two weeks away, movies in theaters are offering a wide variety of cinematic presents. From a holiday-themed horror film to a '90s-set...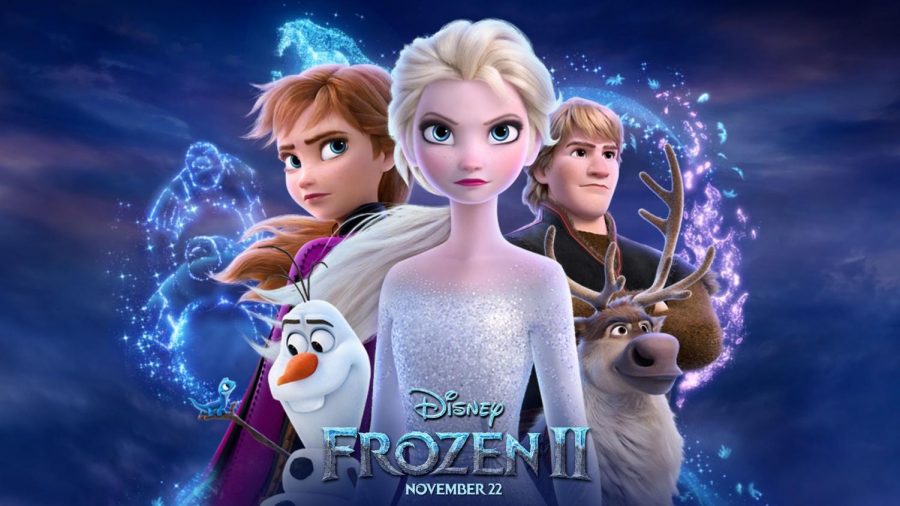 Rae Walberg
December 10, 2019
Across the country, families reunited for Thanksgiving, flocking to local theaters to watch the long-awaited "Frozen 2." But many may have been left utterly confused by the...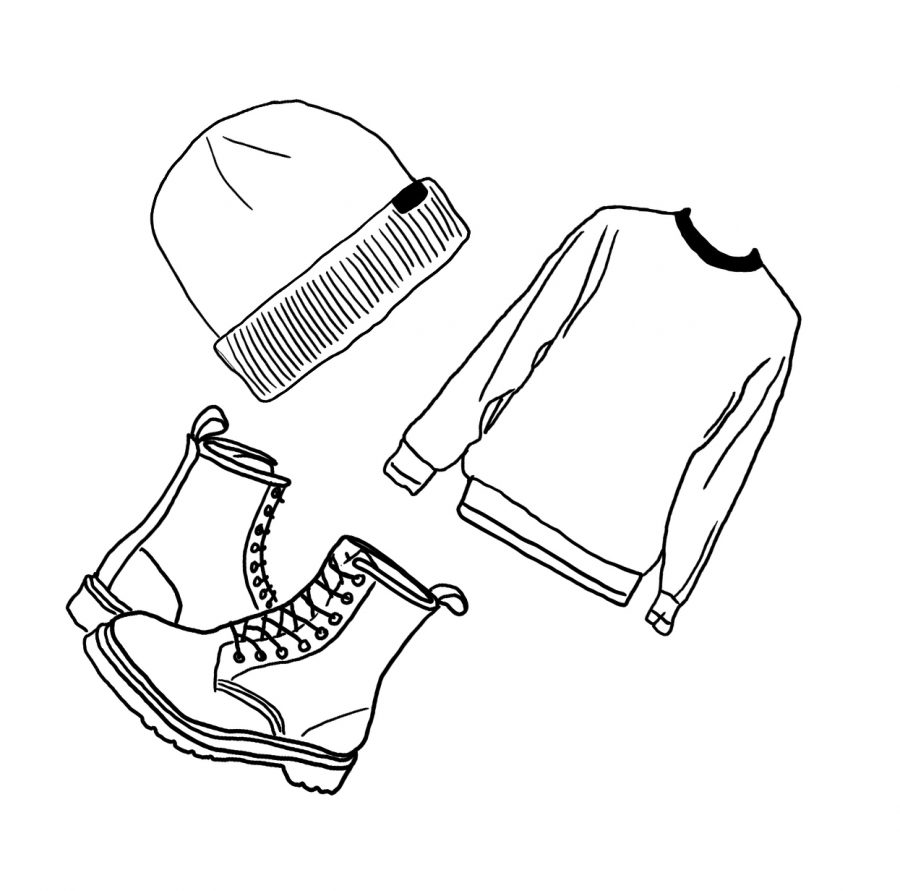 December 9, 2019
By: Emily Olivier Most days, I'm in a pair of jeans and a t-shirt. I'm very neutral in what I wear on a day-to-day basis. But, some days I walk around in my too...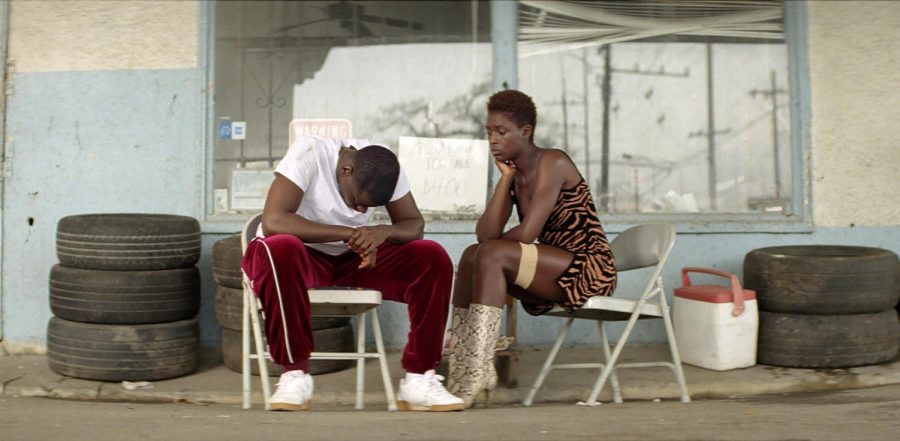 Andi Robinson
December 7, 2019
There's been a recent influx in film that uses the crisis of police brutality as a plot point. The premise of these films is usually the same: an African American is stopped...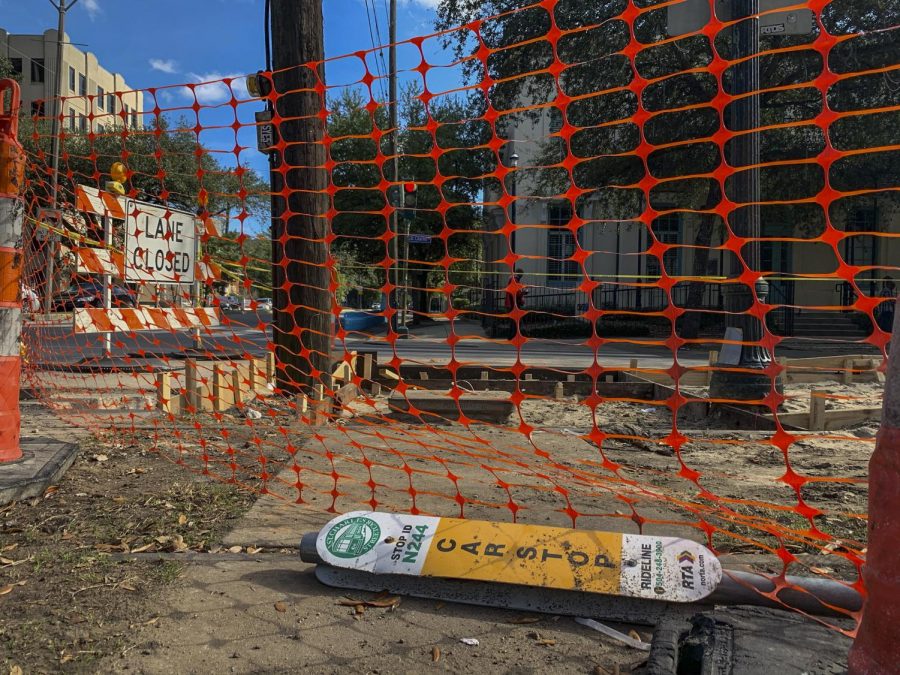 December 10, 2019
Mitchell Miraglia grew up in New Orleans, but there is much of his hometown that he has never explored on his own because he is in a wheelchair and can't ride the St....
Julia Porcari
December 9, 2019
Neighborhoods across New Orleans have been plagued since early 2014 with sudden and unexpected power outages. In many cases, families and whole communities were left quite...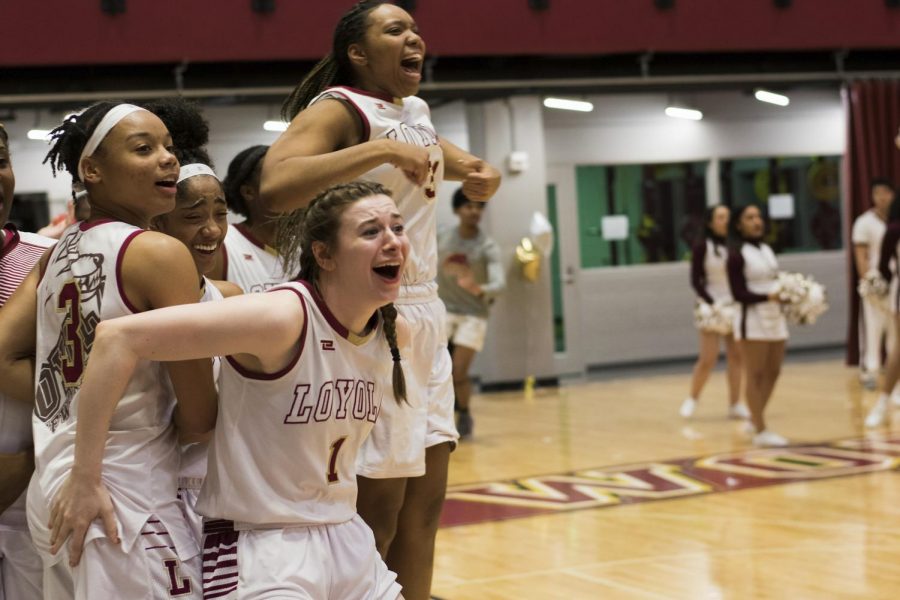 December 8, 2019
The tunnel of screaming cheerleaders and noisy pom-poms has greeted Paige Franckiewicz at the start of her basketball games for years now. She darts through with a full...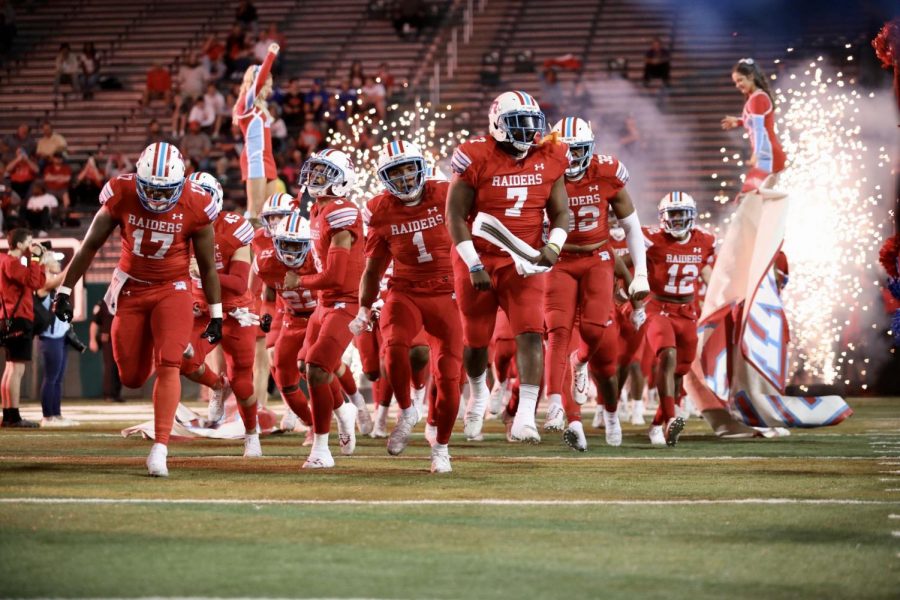 December 7, 2019
In the heart of Uptown New Orleans, Yulman Stadium hosted a battle of undefeated high school football teams as they squared off for the LHSAA Division 1 state championship...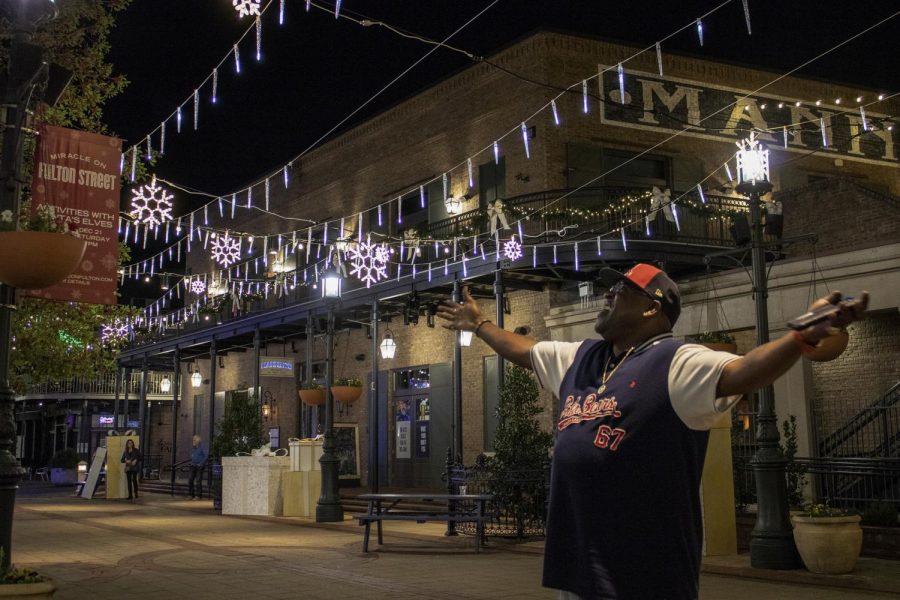 Caitlyn Reisgen
December 6, 2019
Miracle on Fulton Street Nov. 29-Dec. 21 | 11a.m.-10p.m. Since it rarely snows in New Orleans, the Miracle on Fulton Street brings "snow" to New Orleans with a faux snowfall...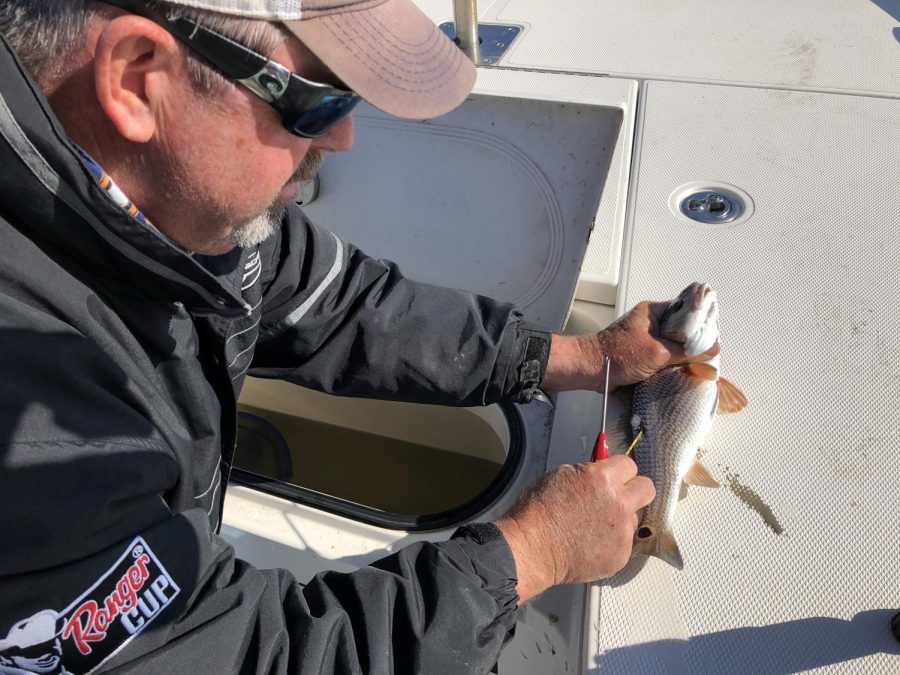 Madison Mcloughlin
December 5, 2019
After waking up before the sun, Captain Maurice D'Aquin throws on his fishing gear and heads to Nick's Marina where his boat is still sleeping. He loads up the dry...

Loading ...