Professor helps create new doctorate program at Xavier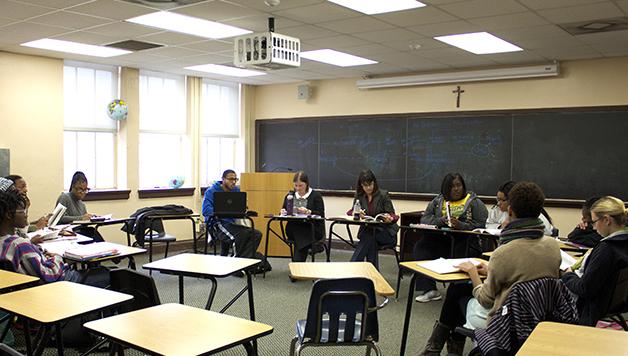 After seeing a need to restore mental health services in New Orleans, a Loyola professor aided Xavier University in creating a clinical psychology doctorate program.
Janet Matthews, retired Loyola psychology professor, collaborated with the Chicago School of Professional Psychology for Xavier's new clinical program.
Christoph Leonhard, department chair of the Chicago School of Professional Psychology and professor for the clinical PsyD program, said he believes the new program provides clinical psychology practitioners with the tools needed to rebuild the mental health infrastructure in New Orleans.
"We have had many applications from individuals that have been wanting to get trained as a clinical psychologists for many years," Leonard said. "Due to the lack of psychological service providers in greater New Orleans and the lack of local training opportunities, support from all directions for the new PsyD program has just been incredible."
Matthews said the program would not only help rebuild mental health services in the city but provide the professionals the city requires for its diverse population.
In addition, Matthews said the new program would be a convenience for locals.
"There is a need for a clinical psychology program in this area so students can stay close to home if they would like, rather than move away for the six to seven years it would take to complete a doctorate program," Matthews said.
Leonard said the program is unique to the New Orleans area.
"The Xavier clinical PsyD program is the only program of its kind in the Greater New Orleans and at a historically black college or university. It is only the second program of its kind in Louisiana," Leonhard said.
Matthews said Xavier's program differs from the other doctorate program offered in the state.
"Louisiana State University in Baton Rouge offers a program that is research-oriented, unlike the program at Xavier which is an application-based program that does training in assessment instruments," Matthews said.
Leonhard said that with a month away from deadline, the program has received an overwhelming reaction.
"We have received 44 applications to date for the PsyD program at Xavier," Leonhard said. "Overall, the response we have had to the program has been nothing short of outstanding."
The application deadline is March 15.
About the Writer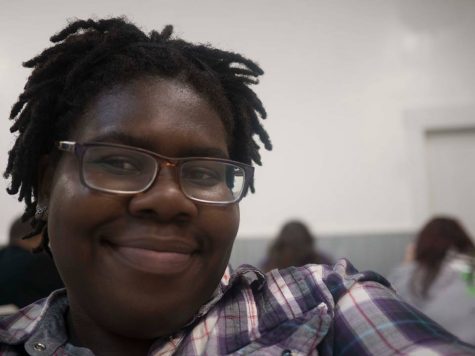 Alliciyia George, Video Producer
Alliciyia George is the Video Producer for The Maroon and Maroon Minute. Previously, she worked at The Maroon as Senior Staff Photographer and as a contributing...