SGA holds forum on new Wolfbucks requirement
The Student Government Association announced Wednesday morning that it would hold an open forum for students to voice their concerns about a new dining plan requirement for commuters.
The forum will take place at 5:00 p.m. in the Audubon Room on Wednesday night, March 11.  SGA plans to present the concerns expressed to Loyola's administration, according to an SGA Facebook announcement.
SGA has also encouraged students to email [email protected] with their concerns about the requirement.
According to an email sent Tuesday from Amy Boyle, director of residential life, all students between the ages of 18 and 22, including commuters, will be required to purchase a campus meal plan membership that includes a minimum of 500 Wolfbucks, equal to $500, per semester.
The announcement has sparked concern especially among commuters, who represent over 54 percent of Loyola's student population.
About the Writer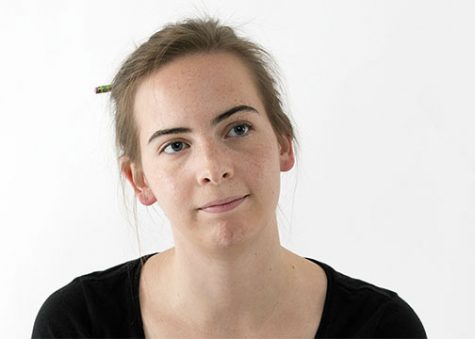 Colleen Dulle, Religion Editor
Colleen is a French and mass communication double-major with a concentration in journalism, minoring in Catholic studies and medieval studies.  Before...