Chi Alpha students serve here and abroad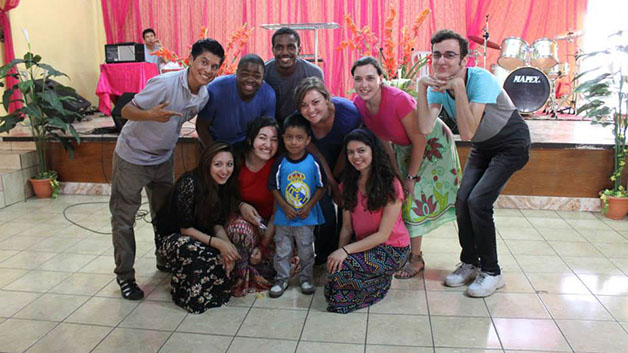 Chi Alpha students traveled to Haiti and Chicago during spring break and are planning to go to Guatemala this summer.
During these global immersions, the groups work to fulfill any needs of the local church and community. The groups are made up of Chi Alpha students from colleges throughout the state.
Josh Harvey, Chi Alpha leader at Loyola, has led teams to Guatemala, Chicago and Kenya in previous years.
The trips are always based on the current needs of those they serve. This involves anything from manual labor to teaching in schools.
The Global Encounter trips are an outflow of Chi Alpha's threefold values of faith, community and action.
Harvey said that these trips are part of the action that comes from the faith they share in their communities.
"Our faith leads us to serve, sometimes with a shovel, sometimes with a Bible, but always out of the love of Christ," Harvey said.
Desiree Robinson, music composition freshman, attended the Global Encounter trip to Chicago over spring break.
Robinson said that one of the first things they did at preliminary meetings was get to know the other members of the group and practice telling their personal testimonials. They shared these testimonials with the church they work with in Chicago in order to become more comfortable sharing in front of people.
Previous Chicago Encounter groups have helped with Easter services by making Easter baskets, helping with a youth service and sharing testimonies. Other groups have put in new carpet for the church or completed other renovations that could realistically be completed by the group in a week.
Groups also host a New Orleans-style dinner for those they serve.
This year, the group handed out Easter outreach flyers to the neighborhood around the church, helped at a nearby grade school, did work projects for and at the church, bought pizza for the youth involved with the church, attended church, fellowshipped with the pastor and church members and gave out food to people on the street.
Although this was Robinson's first trip, she plans on attending one of the international trips in the future.
Josh Byrd, mass communication senior, is going on the Global Encounter trip to Guatemala this summer.
Byrd's first Global Encounter was last year's Guatemala trip. He enjoyed helping people that he did not know.
"You can do service in your familiar area, but when it's different, then it stretches you. We generally work with the same people but work on different projects each year," Byrd said.
Byrd is excited to be working with some of the same people that he did on last year's trip and see the impact that this year's group can make in the community during their stay.
A lot of planning and preparation goes into the trip. Not only did Loyola's chapter of Chi Alpha have to meet, they also had to plan meetings with students from different universities. Participants also were encouraged to fundraise,  as well as support raising, which is when others donate money to support the trip.
About the Writer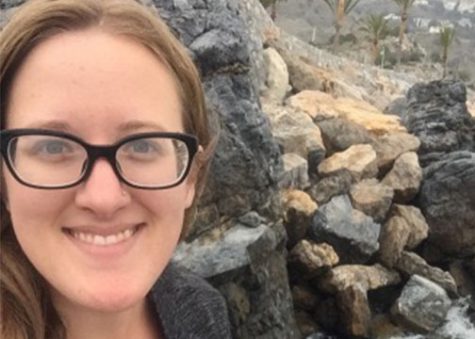 Jessica Molina, News Editor
Jessica is a mass communication senior with a concentration in public relations and a double major in Spanish language and culture. After working as a...