BREAKING: Loyola releases first program review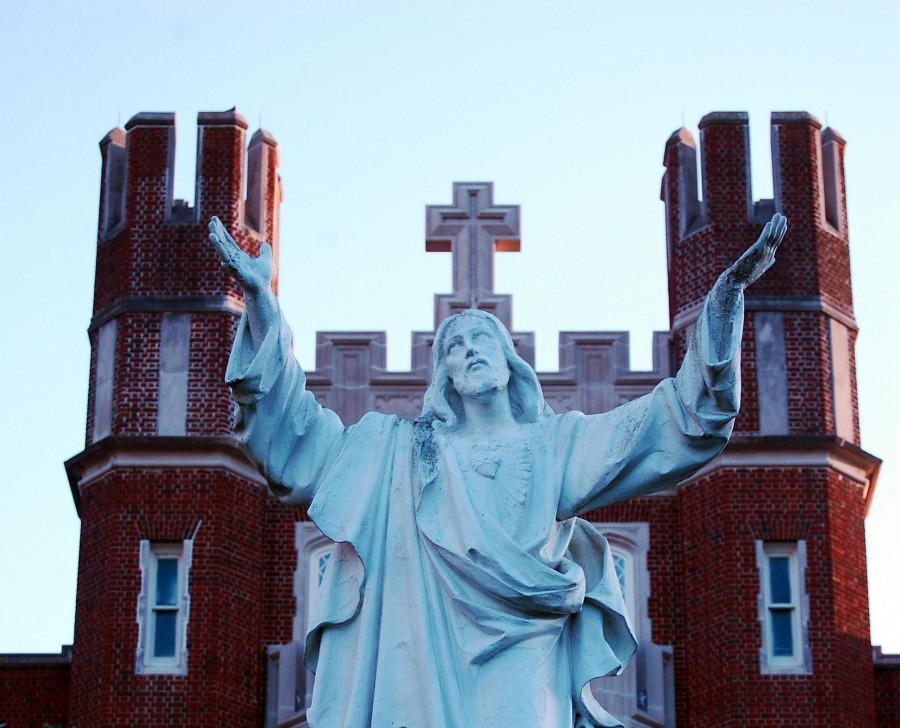 The Presidential Advisory Group to Develop a Long-Term Financial Equilibrium Plan has announced their review of more than 200 academic and non-academic programs.
The Advisory Group evaluated each program and assigned them to one of four categories: invest, maintain, reduce university funding or under review for discontinuance. Among those programs being invested in are the University Honors Program, Music Industry Studies, Graphic Design and Admissions, while the Department of Theatre Arts and Dance, Catholic Studies Minor and Film Studies Minor, among others, are under review for discontinuance.
Because these recommendations are preliminary, the Advisory Group will have a chance to hear from program leaders and then develop a second set of recommendations. Programs under review for discontinuance will be examined by the Standing Council for Academic Planning, which will then make recommendations to the University President.
About the Writer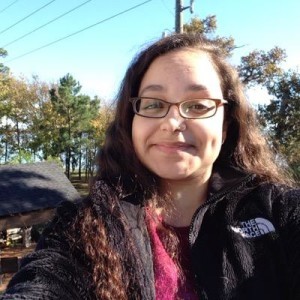 Lauren Saizan, Managing Editor for Print
Lauren is ready to take on the position of Managing Editor after previously serving as Staff Writer, Assistant News Editor and News Editor in past semesters....