Summer fun under the September sun
School may have started, but that doesn't mean that the fun has to end. Here are some events that will help keep the homework blues away.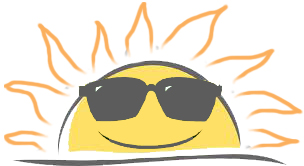 Louisiana Seafood Festival
From oysters to crawfish, you don't have to go far to sample your favorite seafood with the Louisiana Seafood Festival in town.
Rain or shine, attendees will have the weekend to explore the variety of food, drinks, music, cooking demonstrations, arts and crafts, and children's activities the festival has to offer.
The event will take place from Sept. 4-6 at City Park Festival Grounds.
Southern Decadence
The LGBT community will paint the Quarter rainbow for the 44th annual Southern Decadence.
Taking place Sept. 2-7, the event packed weekend will feature parades, dances, street parties, outdoor concerts, talent shows and costume contests. While admission rates vary by event, most of the festivities will be held at local favorites such as the Bourbon Pub and Parade, Golden Lantern and Oz.
New Orleans Burlesque Festival
With dazzling outfits and sultry smiles, burlesque performers will descend into the streets of the French Quarter for the annual New Orleans Burlesque Festival.
With a weekend full of classy strip-tease competitions, after-parties, live performances and risqué acts, audience members will have the chance to experience the best burlesque shows New Orleans has to offer.
House of Blues and Harrah's Casino will house the festival from Sept. 17-20. For more information about the event, visit neworleansburlesquefest.com.
Culture Collision
When you mix artistic celebration, 65 of New Orleans' performing and visual arts organizations, and three hours of networking opportunities, the seventh annual Culture Collision is born.
Hosted by WWNO, artists, performers and lovers of the arts will gather at The National WWII Museum's US Freedom Pavilion: The Boeing Center for an explosive night of artistic culture. The event also includes free giveaways, complimentary hors d'oeuvres and a cash bar with happy hour specials.
The event is free and open to the public and will begin on Sept. 2 at 5:30 p.m.
NOLA on Tap Beer Fest
While the dogs are at play, festival attenders will have the chance to sample over 300 beers during the NOLA on Tap Beer Fest.
Hosted by the Bulldog and the Louisiana SPCA, the beer fest will feature a variety of music, food, games, contests, and of course hundreds of local, national, homebrewed and microbrewed beer to sample. The festival will take place Sept. 26 at City Park Festival Grounds from 1-8 p.m. This is a dog friendly event, so make sure to bring your best friend along.
While admission to the event is free, tickets must be purchased to sample the beer.
Smithsonian Magazine's Annual Museum Day
Sometimes knowledge comes at a cost, but on Smithsonian Magazine's Annual Museum Day, the keepers of knowledge will open their doors free-of-charge at participating locations.
On Sept. 26, museums such as the National World War II Museum, the Hermann-Grima Historic House Museum, Longue Vue House and Gardens, The Historic New Orleans Collection, Audubon Butterfly Garden and Insectarium, New Orleans Historic Voodoo Museum and Gallier Historic House will be free to the public.
Tickets can be downloaded at smithsonianmag.com/museumday/?no-ist.
About the Contributors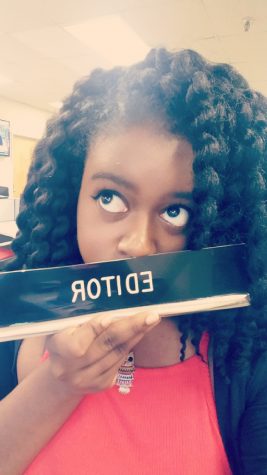 Starlight Williams, Editor-in-chief
Starlight is mass communication senior with a focus in journalism and a minor in legal studies. After serving as Assistant Life and Times Editor, Life...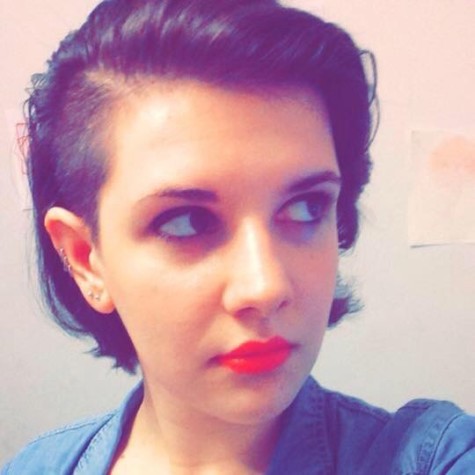 Mary Graci, Editor-in-Chief
Mary is a mass communication senior with a focus in journalism and a minor in classical studies. Before becoming the Editor-in-Chief, Mary worked as Life...