Loyola raises awareness on Suicide Prevention Day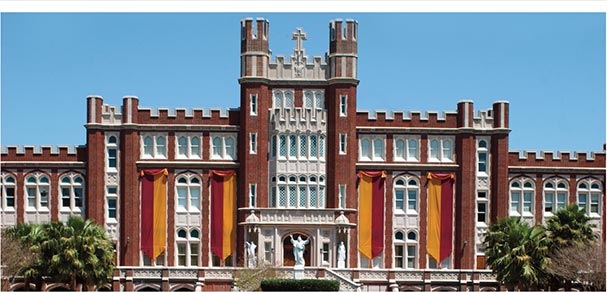 Loyola encourages students and faculty members to take a moment and provoke discussion during World Suicide Prevention Day.
The Department of Student Health Services will host an event to further educate the public on the warning signs of suicide and how we as a community can be a basis of support for people who may be considering it.
The event will be held on Thursday, Sept. 10 from 7:30 to 9 p.m. in the Residential Quad.