Students can paint their rooms in Buddig Hall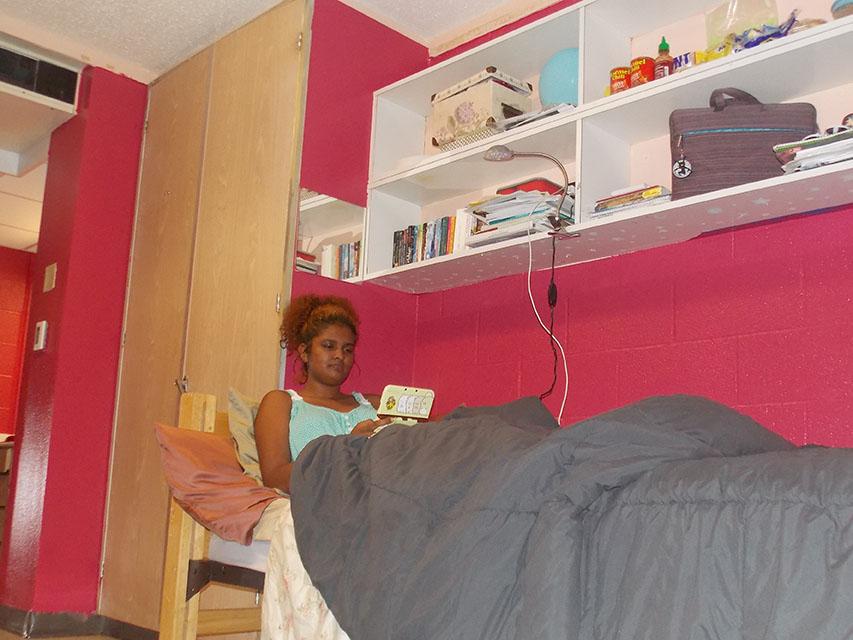 Residents of Buddig Hall had the opportunity to paint their own rooms with the help of the Paint Your Own Room program administered by Residential Life during move-in.
The Paint Your Own Room program is a newly-created option where students were able to select an approved color and paint the walls of the dorm room.
Amy Boyle, director of Residential Life, said that students had the opportunity to choose from eight approved colors, and all materials were provided by Res Life with no cost to students.
"This new program is actually something that we talked about for several years at Loyola," Boyle said. "In the end, it all came down to student satisfaction and being able to personalize and add value to your space."
As for guidelines, students used the paint provided to them by Res Life and were not allowed to paint the wallpapered walls in rooms for future renovation purposes. Students were responsible for any damage that occurred to the room during the painting process. They were also only allowed to do the painting during move-in day at the start of the semester.
"We have to make sure that people are following the guidelines and instructions and doing it on time. That way, if there is any damage, we can correct it right away so there aren't additional issues," Boyle said.
The program has gained the favor of students who prefer having creative control over their personal space.
Le'Tiger Walker, accounting freshman, is one of more than 30 Buddig residents who chose to paint his space.
"Being allowed to paint my room was by far the best thing my residence hall could have allowed me to do," Walker said.
Walker said that upon arrival on move-in day, he disliked the sight of the gaudy pink paint that was plastered upon the walls of his room.
"It was much more satisfying to know that this color wouldn't last the entirety of my stay here because I could soon grab my materials and begin painting with a color that better suited to my taste," Walker said.
Mary Claire Kramer, Buddig Hall resident assistant and biochemistry sophomore, said that while this program is a very innovative action on Loyola's part, this is not one of her favorite Res Life programs. She personally decided not to paint her room.
"As move-in day was hectic enough, I think this program added a lot of extra stress to Buddig staff and residents," Kramer said.
Kramer said that while students on her floor asked her opinion on painting their rooms, she insisted that unless the paint in their rooms truly upset them, then it was not worth it.
"I also thought that this was an unusual program because Buddig windows don't open, therefore students must sit in paint fumes for several hours waiting for the fans to air out their rooms," Kramer said.
As for if the program will be extended to other residence halls on campus, Boyle is uncertain.
"There are a lot of things to consider. The decision to extend the program is certainly not off the table, but we have not made that decision at this time," Boyle said.
About the Contributor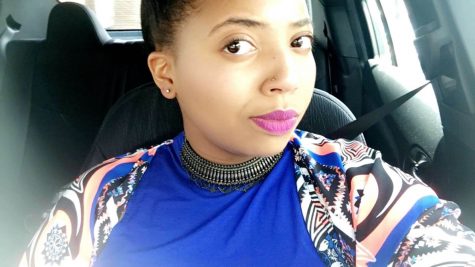 Chasity Pugh, Social Media Producer for Facebook and Instagram
Chasity is a mass communication major with a concentration in journalism and minor in African American studies. Prior to serving as Social Media Producer for...