TapRide driving service silently cruises Uptown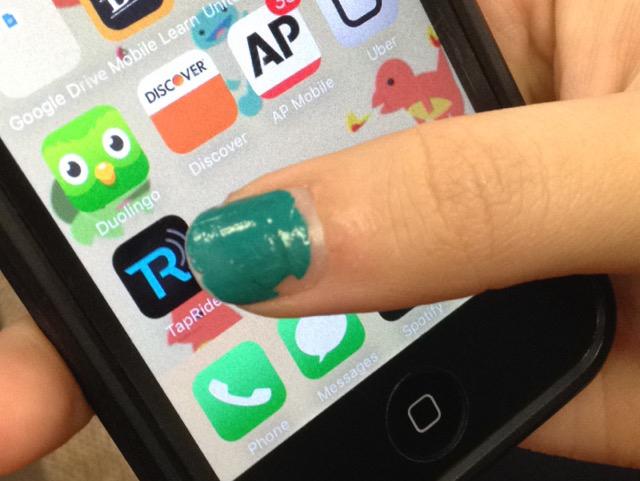 Sean Brennan
October 25, 2015
Students in the Uptown area have a convenient free driving service to use — but not many seem to notice.
TapRide is a next-generation safe ride app that came to Tulane and Loyola campuses in the spring of 2014.
The service is free to use with a valid school ID and is available within a one-mile radius Uptown, according to Nate Ryther, SGA president.
"It gets sketchy out there, and with the amount of crime in the Uptown area, I think TapRide is very beneficial to the student body," Ryther said.
The service is designed to be quick and easy for students to get rides around campus at night. Unlike Loyola's older driving service SafeRide, all TapRide pickup requests are done through the app's touch-based design.
"It's more efficient than SafeRide. It's all done through the app, which makes it quicker too," Ryther said.
TapRide is part of the Tulane/Loyola Gold Zone, which is a shared service between the universities that aims to safely transport riders to their residences.
The universities partnered on the service, but Loyola pays a much smaller portion of the fee, according to Angela Honora, LUPD Lieutenant.
TapRide is available everyday from 6 p.m. to 3 a.m., but Ryther doesn't think enough students utilize the app. Although it has been available for several semesters, it was only promoted to this year's incoming freshmen at orientation.
"A decent amount of people have been using it, but not enough people take advantage of it," Ryther said.
Ryther suggested public service announcements about the app so that more students can use the service to stay safe at night.
As for students who already know about TapRide, Emma Woidtke, political science sophomore, appreciates the convenience.
"Its like Uber, except it's free. The drivers are friendly and the app itself makes it really easy to use," Woidtke said.
About the Photographer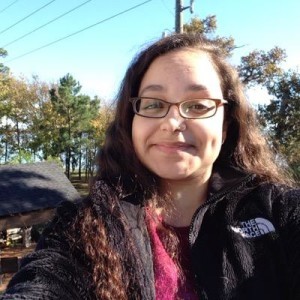 Lauren Saizan, Managing Editor for Print
Lauren is ready to take on the position of Managing Editor after previously serving as Staff Writer, Assistant News Editor and News Editor in past semesters....