Louisiana
Julia Del Rivero, English writing senior
November 4, 2015
Hang on for a minute...we're trying to find some more stories you might like.
I soared over miles of water, patchy
with swamp grass stubble, far from
the belly of home.
The sky was overflowing,
spilling over the brim of the horizon and
drowning everything at the peak
of its shambled charm.
Scattered bones of things on every side of me –
a skeletal pickup truck peeking through the wetland.
Stricken, spindly trees stood bare
like hands out to God.
The country was worn
and frayed and cracked –
friendly like an old leather jacket.
I tried it on, and even borrowed,
it fit me well

About the Photographer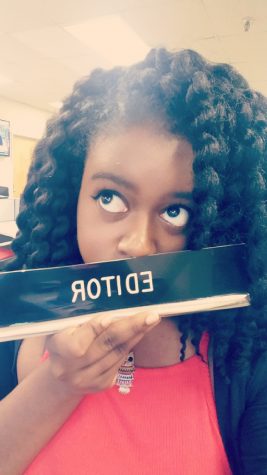 Starlight Williams, Editor-in-chief
Starlight is mass communication senior with a focus in journalism and a minor in legal studies. After serving as Assistant Life and Times Editor, Life...