Loyola professor writes single for Harry Connick Jr.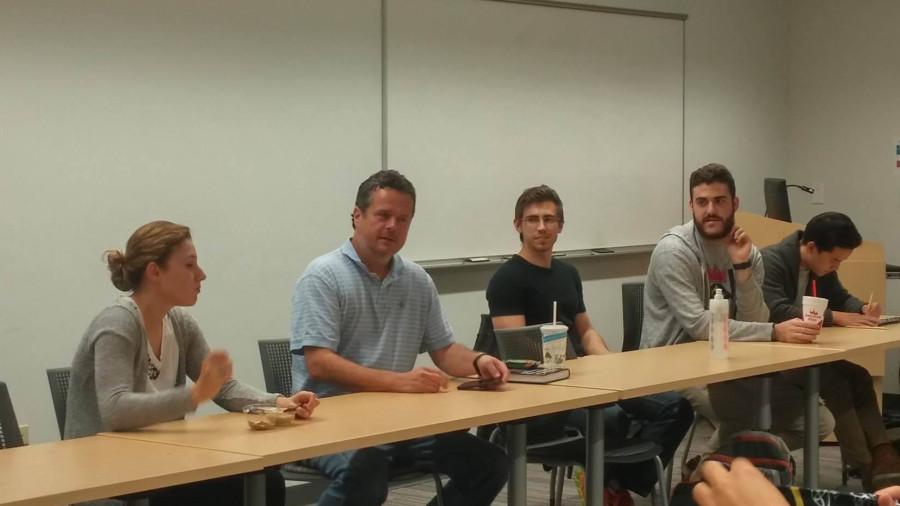 Known for his jazz hits, Harry Connick, Jr. took on a country twang when he accepted a Loyola professor's song for his first single off his new album, "That Would be Me."
Jim McCormick, music industry studies part-time instructor, and Jay Knowles, Nashville songwriter, collaborated together to write "(I Do) Like We Do" before passing it along to Connick's producer.
Often working with country artists such as Luke Bryan, Jason Aldean and Keith Urban, McCormick said that he was glad to have Connick pick up his song.
"It takes a lot of good luck for that kind of thing to happen, but it started with writing something I hope is remarkable," McCormick said. "It has been an amazing thing to be part of writing a song for an artist of his stature that is now taking it out to the world."
Patricia Murret, associate director of public affairs, said that having professors like McCormick on staff is a great asset to the Loyola community.
"Having a rock-star faculty line-up always helps to draw attention, and Loyola's reputable music industry studies program is fortunate to have a number of high-profile high-achievers on faculty," Murret said.
As a lyricist and melody writer, when creating a song, McCormick said that he prefers to use the title of the song to build the chorus before writing the actual verses.
"It's difficult for me to write when I don't know what the end goal of the song is," McCormick said. "Although I can do it, it's like writing with a flashlight, making your way from the first line on into the song not knowing exactly where you are going, which is a very fun way to go about it, but sometimes it can be a little aimless."
Alexis Rey, music industry business senior and aspiring songwriter, said that having McCormick on the staff is a real benefit for her time here as she ventures on to her own future music career.
"Having someone who is already in the industry that I want to be in right now and having an opinion that is actually current and valid and knows what he is talking about is great," Rey said. "He knows what people are looking for right now, therefore that tells me what I need to be doing to be the person that people are looking for."
Using the same advice he gives his students in the classroom, McCormick said he writes everyday to make sure he can become the best songwriter he can be.
"Write everyday. Read everyday. Be willing to take criticism in order to get better," McCormick said.
Jared Mintz, music industry business junior, said that having an instructor that practices what he teaches in the classroom really adds to his experience at Loyola.
"It's really cool to have a professor who is prominent in the industry and is passionate about teaching and the outcome of the next generation," Mintz said. "It's great that your professor can be someone you can look up and aspire to be like."
According to McCormick, from coming up with the very first beginnings to a song to creating a hook and chorus, he believes he chose the right career to pursue.
"I am happiest when writing," McCormick said.
About the Writer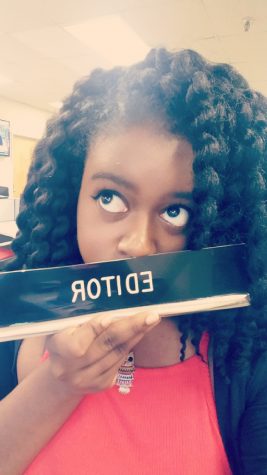 Starlight Williams, Editor-in-chief
Starlight is mass communication senior with a focus in journalism and a minor in legal studies. After serving as Assistant Life and Times Editor, Life...