Student death in Biever Hall confirmed
UPDATED ON FEB. 15 AT 4:25 P.M.
Loyola University has confirmed the death of a 19-year-old student, according to a statement from the Rev. Kevin Wildes, S.J., university president.
A statement released Feb. 15 from John Sebastian, Vice President for Mission and Ministry, identified the student as first-year student Kyra Koman. Details on a community memorial on campus to celebrate Koman will be released at a later date.
Koman was found unresponsive in her room Saturday morning.
The university is directing all questions to New Orleans police, who will handle the ongoing investigation of the cause of death.
Police scanners picked up reports of an unconfirmed student death in Biever Hall Saturday morning, Feb. 13.
The Rev. Kevin Wildes, S.J., university president; Cissy Petty, vice president of student affairs; and John Sebastian, vice president for Mission and Ministry gathered outside Biever Hall around noon Saturday with Loyola University police and others.
At around 1 p.m., the group was waiting on a medical examiner and could not confirm anything until the examination was done, Wildes told The Maroon.
Shortly before 2 p.m., the coroner removed a body from Biever Hall.
The cause of death has not yet been confirmed, as the medical examiner is still filling out the report and has not released an official statement.
Please check our social media pages for updates.
About the Contributors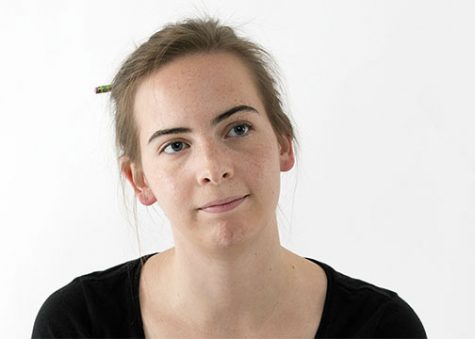 Colleen Dulle, Religion Editor
Colleen is a French and mass communication double-major with a concentration in journalism, minoring in Catholic studies and medieval studies.  Before...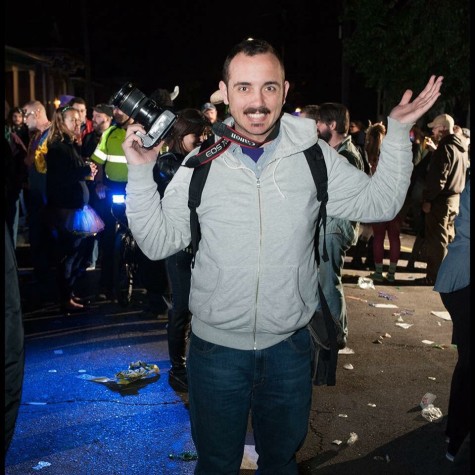 Zach Brien, Senior Staff Photographer
Zach is a mass communication senior with a focus in journalism and a minor in New Orleans studies. Previously, he has served as a staff photographer, assistant...