New Orleans Pelicans outlast Oklahoma City Thunder 123-119
The New Orleans Pelicans bounced back after a 20 point loss against the Washington Wizards with a hard fought victory against Oklahoma City's two headed attack of Russell Westbrook and Kevin Durant.
Anthony Davis led a balanced scoring attack for the Pelicans with 30 points and six rebounds as the Pelicans fought off a late run by the Thunder to a score of 123-119.
For the Thunder, Westbrook and Durant showed why the Thunder have the third best record in the Western Conference and why experts have them as legitimate contenders for the NBA championship.
Westbrook led the Thunder in scoring with 44 points and nine assists while Durant finished three assists shy of a triple double with 32 points, 14 rebounds and 7 assists.
Pelican's coach Alvin Gentry said after the game he thought the team did a good job of following the game plan by playing tough defense against Westbrook and Durant and to try to keep the other guys out of the game.
"I thought we played extremely hard. We felt like if we did a decent job on them we would have an opportunity to win and I thought we did a good job of that," Gentry said. "It's a good win against a real good quality team."
In the first quarter, Davis and Westbrook went back and forth scoring, as Davis scored 16 points and had the Pelicans up 35-32.
However, Davis was held scoreless in the second quarter while Westbrook erupted for 15 points in the quarter to go along with Durant's 17 points which put the Thunder ahead at the half 64-61.
Ryan Anderson came off the bench and gave the Pelicans a much needed boost in the second half by providing scoring and second chance opportunities finishing with 26 points on the night.
Early in the fourth quarter, the Pelicans began to pull away and opened up an eight point lead of 97-89 following three pointers from Anderson and Toney Douglas which forced Thunder coach Billy Donovan to call a timeout.
Westbrook and Durant responded from the timeout by scoring the Thunder's last nine shots of the fourth quarter to have the team within three points with 1:44 left to play.
A scary moment for the Pelicans was when Davis came down in pain and grabbed his knee after blocking a layup by Westbrook with 3:13 left in the fourth quarter. Davis would walk it off and remain in the game to put the Thunder away with a pair of free throws to put the Pelicans up 121-116 with 1:04 to go.
Davis said after the game that he landed awkwardly on his knee and that his knee was fine.
"It is good win for us and gives us a lot of confidence to keep doing the same thing we've been doing post All-Star break," Davis said.
About the Contributors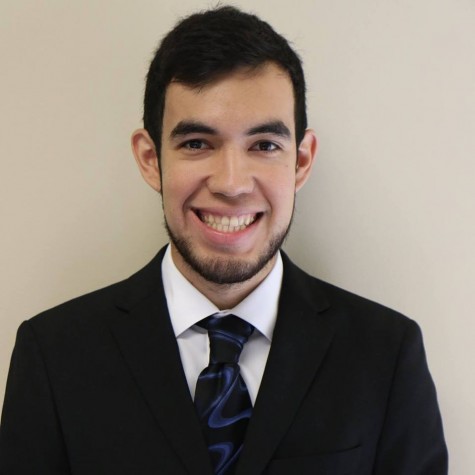 Gabriel Garza, Sports Editor
Gabriel is a mass communication senior with a focus in journalism and a minor in philosophy. Before becoming Sports Editor, Gabriel has worked as a staff...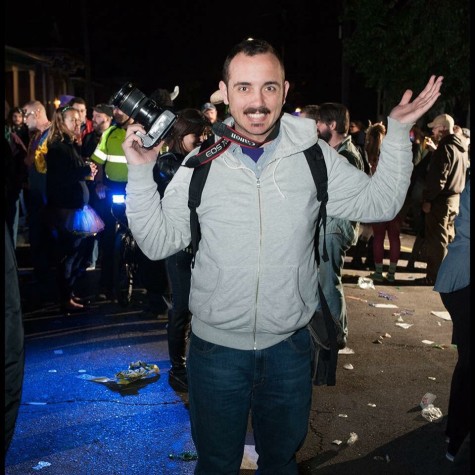 Zach Brien, Senior Staff Photographer
Zach is a mass communication senior with a focus in journalism and a minor in New Orleans studies. Previously, he has served as a staff photographer, assistant...