Meet the Candidates: Max Heimburger
Max Heimburger is a political science sophomore running to be a senator for the College of Arts and Sciences. He has not had a previous role in SGA.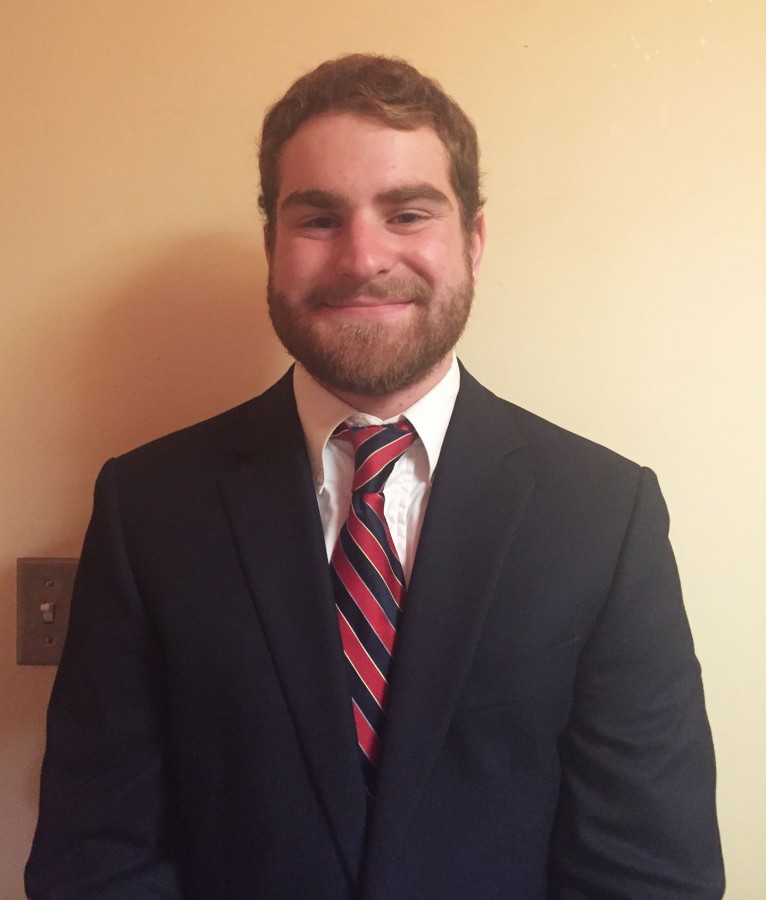 I, with the students' help, hope to make SGA great again.
What role do you think the Senate should have in determining how elections are run?
I think that senators should have a say, as they represent the student population, but I also think that if they are involved, if creates a conflict of interest. The SGA elections board should create the system and then the senators should ratify the document.
Should senators be required to hold bi-semester town halls with the constituents from their college?
Of course. I believe that for a senator to effectively represent their college, they should have town hall meetings so students can raise their concerns and keep their representatives accountable.
If a large portion of the student body thinks their senators aren't representing them properly, what should the students do?
I believe that if a senator is truly failing their students' interest, then the students should petition to elect a new representative. That being said, this should only happen in extreme circumstances and should not be overused to destabilize the legislature.  
Why are you running for this position?
I am running because I think SGA has failed the students. I want to be in SGA to re-establish the mission of SGA, so that it is focused on fighting for student interests here on campus.
If elected, what do you hope to accomplish as a senator for SGA?
I hope to make the legislative body a credible organization. It has failed at its job to defend the rights and interests of the students. I want SGA, specifically the legislative branch, to be an organization students trust to reach out to when change is needed. I, with the students' help, hope to make SGA great again.  
Why should students vote for you?
Students should vote for me because I have experience effectively creating and leading organizations here on campus. I have organized events on campus, letting me establish relationships with different administration. With my experience, I would be effective at representing the students.
Is there anything else you would like to say about your campaign?
I am running for office because I see that SGA is a bloated system that has failed to effectively present student interests. Students view SGA as a party planner that brings free food to students every third Friday. I, as a student, am tired of the lack of understanding of what SGA's responsibilities are. I want to be in SGA to establish the organization as an autonomous body that governs the student body. I want student to believe in SGA, that it is an organization on campus that can and will cause change for the good of the students.