Swim team impresses in Arkansas meet
The Loyola swim team traveled to Conway, Arkansas this past weekend, competing in the Hendrix College Invitational o.
In Loyola's last meet of the semester, the men's team finished in fourth with 431 points, while the women's team came in fifth with 313 points. Throughout the two days, the Wolf Pack combined for 16 total wins at the invitational.
On the women's side, the Wolf Pack took first-place in all eight of their team events, according to Loyola Athletics.
The freshman quartet of Paige Carter, Mallory Adair, Nina Mantich and Cameryn Simon helped lead Loyola to the win in the 400 freestyle relay with a time of 3:42:07.
Junior, Carolyn Ives won all three of her events, while Carter chipped in with two first-place finishes in the 500 and 200 freestyles.
The men's team impressed in their events also, taking home eight first-place finishes.In Loyola's only relay, the freshman group of Jon Tarpey, Warren Massimini, Cole Moreno and Sean Mulligan placed first in the 400 freestyle relay with a time of 3:18:65.
Massimini won all three of his events, while Moreno added two more victories for the Wolf Pack, with Tarpey chipping in for two wins in the 100 and 200 backstroke.
Loyola is off until next semester, when they travel to the Brenau University Invitational on January 28-29, 2017.
About the Writers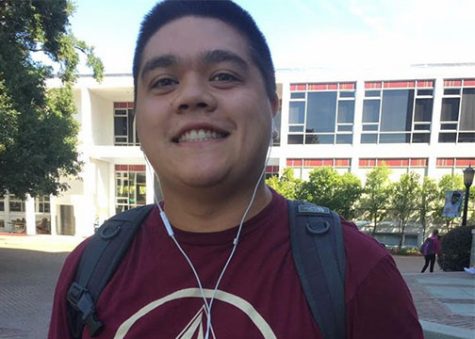 Brian Wollitz, Sports Editor
Brian Wollitz is a junior at Loyola studying mass communication with a focus in journalism and a minor in music industry studies. Outside of the Maroon,...