Loyola tennis team knows what 'love' is all about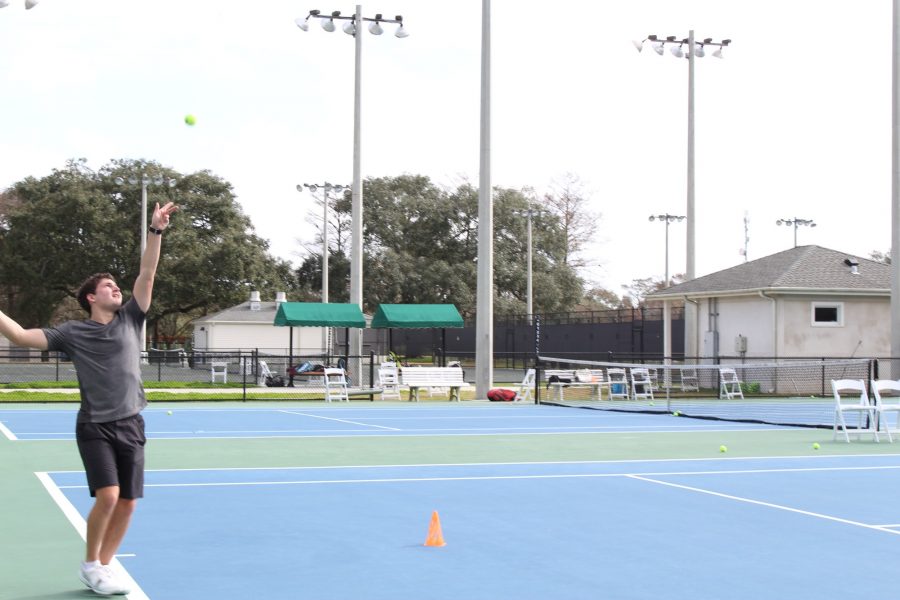 With the spring season quickly approaching, there is now a chance for the Loyola tennis team to make their mark in the Southern States Athletic Conference.
In the fall of 2016, the men's team beat Our Lady of the Lake University (4-5) in a close contest, and the women's team went on to shut down Spring Hill College (0-9).
Despite the wins, head coach Kyle Russell sees room for improvement.
"The fall is a time to break some things down and dig into what we can do better. We did a lot of good work and although I was not completely satisfied, I am excited to see if we can put it all together in the spring," Russell said.
According to Russell, this season looks promising for the Wolf Pack, especially with the work the players are putting into practice.
"This is a very difficult question to answer because I expect a lot from all of our players, and I know they all are hungry to deliver," said Russell, when asked which players look to be standouts this season.
Koral Martinez, biology and pre-med sophomore is expected to play with excellent talent and tenacity.
Players Maxime Rumeau, business marketing sophomore, Steven  Le, business senior and Federico Mercado, economics senior look to put up great numbers in their final season at Loyola, and four freshmen will be added to the women's team.
Margaret Adams, biology sophomore and team captain, looks to lead her team to great success in the upcoming season.
"We have a unique opportunity to build the team this year, and just as the coaches, I expect everyone to give their all during practices and matches. That is all I can ask for," Adams said. "By doing this I know we will be successful. We have a great group of enthusiastic and diligent girls and I am so excited to see all of their hard work pay off."
Adams also recognizes the strengths that her team has to offer this year.
"One of our biggest strengths as a team is the energy that all of the girls provide. They are all very spirited and ready to tackle anything thrown their way," Adams said."Additionally, we have a very dynamic group. We have girls from all different backgrounds and different personalities that each bring something unique to the table. We are all working towards the same goal and are very determined to reach our full potential. They are constantly wanting to raise the level of standard
to improve."
With a fresh start, the goal this season is simple: to win.
"We would ultimately like to win the conference, whether that happens this spring or in the years to come remains to be seen. In the short term, it's to coalesce into a cohesive team and really just focus on getting better every day," Russell said.
About the Writer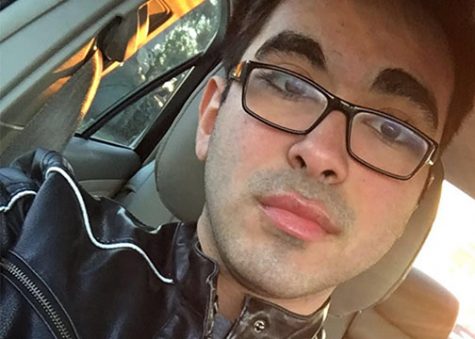 Andres Fuentes, Staff Writer
Andres Fuentes is in his first year at Loyola and serves as Sports Editor for The Maroon. He has previously served as Assistant Sports Editor. As a native...