Buku Music & Art Project returns revitalized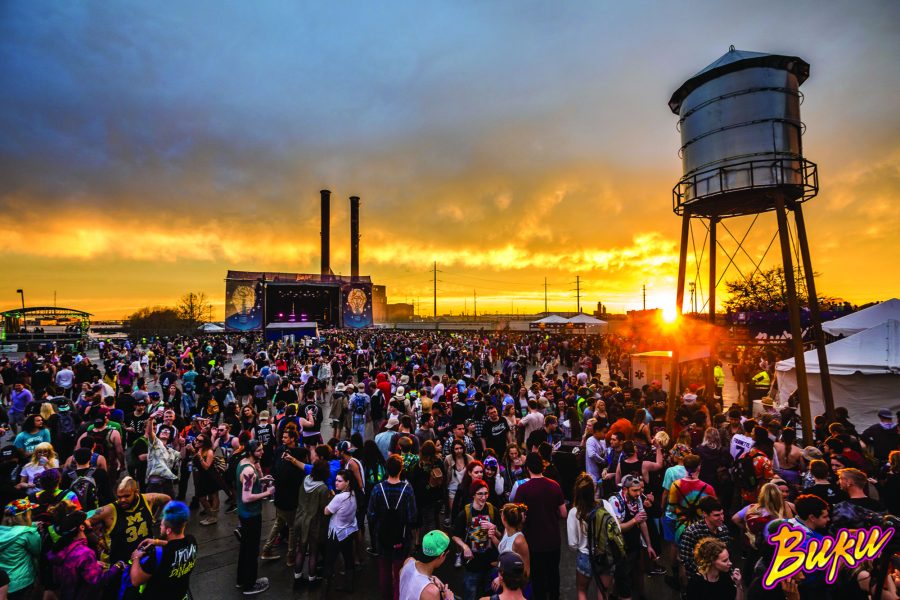 The site of the annual Carnival themed Buku Music + Art Project will become a colorful, chaotic place when the festival comes to Mardi Gras World this March.
Touting a stacked musical roster across electronic, indie rock and hip-hop genres, the festival hosts six stages, including a VIP stage. New to the festival this year are some logistic tweaks to enhance the aesthetic, according to Winter Circle Productions, Buku's promoter.
Festivalgoers will find the live graffiti wall in a different location, as well as some new art installations. Buku's Back Alley area receives an annual make-over, and the festival is upgrading the sound in the Float Den, according to Spenser Schott, talent and administration assistant.
Each artist's work will go up for auction at the festival with proceeds benefiting the non-profit music education organization Upbeat Academy and Animal Rescue New Orleans.
"We are really striving to embrace and celebrate progressive elements of the city to keep our musical ecosystem thriving," Schott said.
Besides the live music and art, festivalgoers are encouraged to enjoy the celebration of the creative and funky subculture of New Orleans. "Bukulture" curators pick authentic street performers, musicians, artists, interactive exhibits and more beforehand to sporadically introduce into the festival in a "pop-up" fashion.
Schott described the excitement of being a part of the festival, whether she's working on-site or behind the scenes.
"When you're on-site, you're watching so many things evolve in front of your eyes, within two sunsets. You experience pop-up performances, blank graffiti canvases made into art, countless boats and barges passing on the river, delicious food made in front of you, live-painting, dance battles, light-shows and so much world-class talent," Schott said.
The festival will take place the weekend of March 10 to March 11, featuring separately ticketed after party events each night. The Buku Music + Art Project and its after parties taking place at The Republic and The Joy Theater, respectively, are all 18+ events.
Schott said that the Buku team expects the festival to sell out this year, as they have years previous.
"We want to continue bringing a transformative experience to as many people as possible," Schott said. "Art drives culture and we want people to leave BUKU with a positive attitude that can be carried into their day-to-day lives."
About the Writer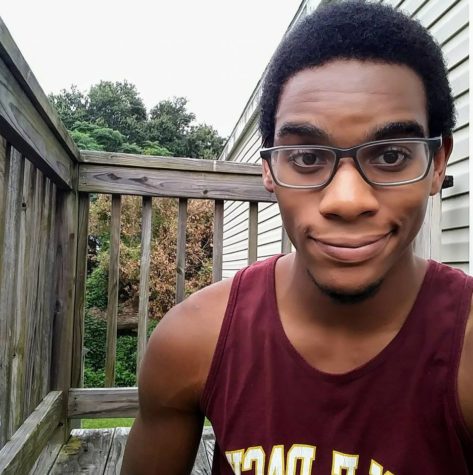 Jamal Melancon, Senior Staff Writer
Jamal is a mass communication senior with a focus in journalism. Before serving on The Maroon as the Senior Staff Writer, Jamal worked as the Worldview...