Students, faculty write to their senators at community action event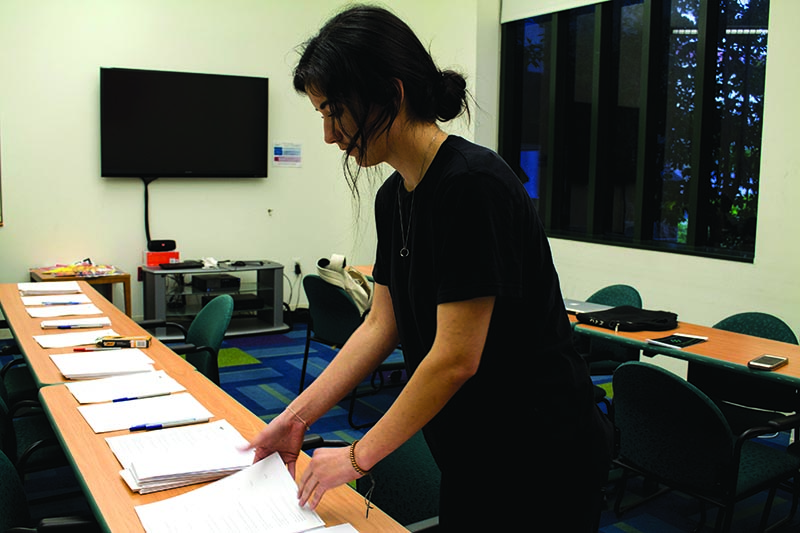 Liz Johnston

The Loyola University Community Action Program gave students and faculty an outlet to write their senators about the issues they found most important.

Organizers said the event was successful and that they hope to have an annual event to equip students with the resources and opportunities necessary to voice their opinion and get civically engaged.

The writing session provided both laptops to send emails and materials to send letters to senators. LUCAP paid for postage on the letters.

Annie Farley, psychology senior and LUCAP associate chair, helped prepare materials for students before they arrived.

"Our LUCAP Executive Board decided as a team that a Write to Your Senators Event would be a great opportunity to provide Loyola students with." Farley said.

Ilyes Benslimane, physics pre-health senior, came to the event to get civically-engaged on behalf of the sciences.

"I wrote about cuts to the sciences because those personally affected me in my job, National Institute of Health and the Advanced Research Projects agency, which is getting cut completely 100 percent," Benslimane said.

Kierra Thompson, psychology and criminology sophomore, and Students Against Hyper-Incarceration project leader, came to the event because she thought the event was a good start to a better future.

"It's important for college students to be civically engaged because we are the next generation that is going to be being a part of the government," Thompson said. "We're going to be the next people that make all the policies. We are going to be the next people that become judges that are going to decide on police brutality cases."

Patricia Boyett, director of the Women's Resource Center, attended to engage in civil discourse with her senators.

"I wrote about funding the Office of Violence Against Women because that's something I work on all the time and without the funding from the government organizations I work with, community partners like Sexual Trauma Awareness and Response and Family Justice Center wouldn't be able to offer their services that they offer that are so important for people to get out of violence situations, to get legal representation, to get access to psychiatry, all kind of things," Boyett said.

Farley feels like it is important for students to utilize the power that they have to be involved with their government.

"It's really important with these younger generations to get more involved and kind of make change," Farley said. "Get out there and be active," Farley said.

The next LUCAP event will be a LUCAP Fair after Spring Break.

For more information on how to get in touch with your senator, please contact senate.gov/senators/contact.
About the Writer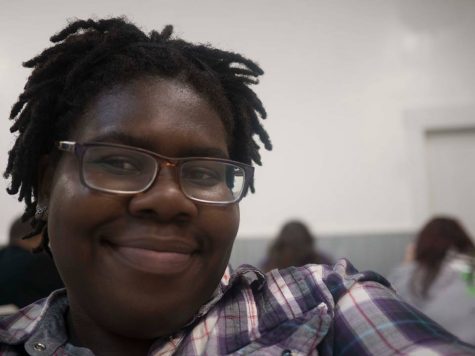 Alliciyia George, Video Producer
Alliciyia George is the Video Producer for The Maroon and Maroon Minute. Previously, she worked at The Maroon as Senior Staff Photographer and as a contributing...