Eric Eyre, Loyola Alumnus, receives Pulitzer Prize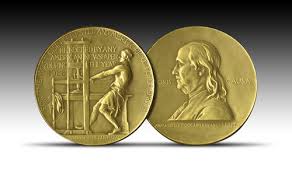 Loyola University New Orleans journalism alumnus Eric Eyre, A'87, Loyola alumnus wins the Pulitzer Prize.
Eyre won the prize for his investigative reporting of the opioid epidemic that was taking place in West Virginia.
The Pulitzer Prize is an award for achievements in newspaper, magazine and online journalism, literature and musical composition with only 13 recipients each year.

The Pulitzer judges said Eyre won the prize "for courageous reporting, performed in the face of powerful opposition, to expose the flood of opioids flowing into depressed West Virginia counties with the highest overdose death rates in the country."
Eric Eyre graduated from Loyola in 1987 with a communication degree. He lives in Charleston, West Virginia working at the Charleston Gazette-Mail.
According to Eyre's award-winning story, the pharmaceutical companies were shipping in, and the pharmacies were distributing, over 700 million opioids while an increasing number of West Virginians fatally overdosed.
"This is an issue that's devastated our state," Eyre told the Gazette-Mail, "We wanted to put the focus on the root causes and costs of the epidemic. By doing so, we hope we are part of the solution."
According to the Gazette-Mail, numerous counties and towns in West Virginia have sued some of the nation's largest drugmakers using Eyre's reports.
About the Writer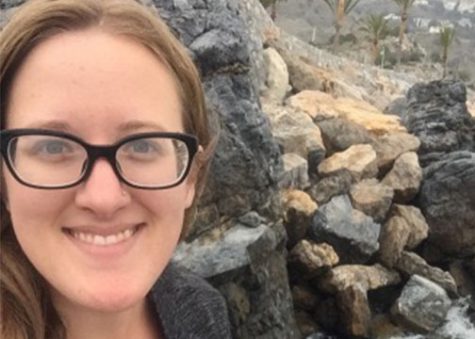 Jessica Molina, News Editor
Jessica is a mass communication senior with a concentration in public relations and a double major in Spanish language and culture. After working as a...