Campus-area crime down in previous week
Hang on for a minute...we're trying to find some more stories you might like.
Crime in the mile surrounding Loyola's campus was few and far between this past week. The New Orleans Police Department's Second District reported 10 incidents in the campus area between Aug. 7 and Aug. 13, down from 15 the previous week.
Two of the incidents were acts of simple vandalism just off of Napoleon Avenue. A theft by fraud occurred in the 5400 block of Coliseum Street, the block on which Benjamin Franklin Elementary is located.
A motor vehicle theft occurred in the 7700 block of Benjamin Street at 7:21 p.m. on Aug 11. Police said the vehicle has not been recovered.
A residential burglary occurred in the 900 block of Pine Street on Aug. 9 in the early morning. The incident's location is in the highly student-populated Carrollton neighborhood within a half-mile of campus. Police did not classify the incident as a major offense and have released no further details.
Two assaults were reported in the mile surrounding campus this past week, one of which occurred on Tulane's campus along Willow Street. Both the Tulane Police Department and NOPD responded to the simple battery, and no details of the crime have been released.
While not within the mile surrounding campus, a single homicide did occur in the district this past week in the Broadmoor neighborhood, where many students reside. The homicide, which occurred just after 9 p.m. on Aug. 7 in the 4200 block of S. Prieur Street, remains unanswered. Police arrived on scene to find an unknown male unresponsive with a visible gunshot wound. He was then declared dead on scene. No further details have been released.
NOPD holds weekly MAX meetings, open to the public, which are focused on promoting the share of information regarding crime trends and encourages the community to attend. The next Second District MAX meeting will be held at their headquarters on Magazine Street on Tuesday, Aug. 22 at 1 p.m.

About the Writer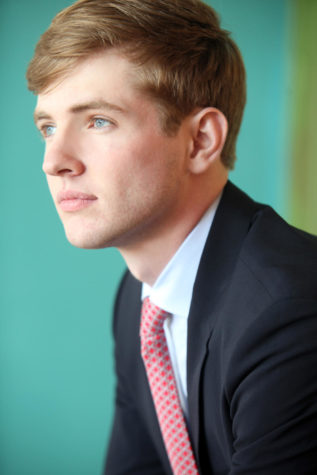 John Casey, Staff Writer