Women's basketball team hires Travis Ponton as new assistant coach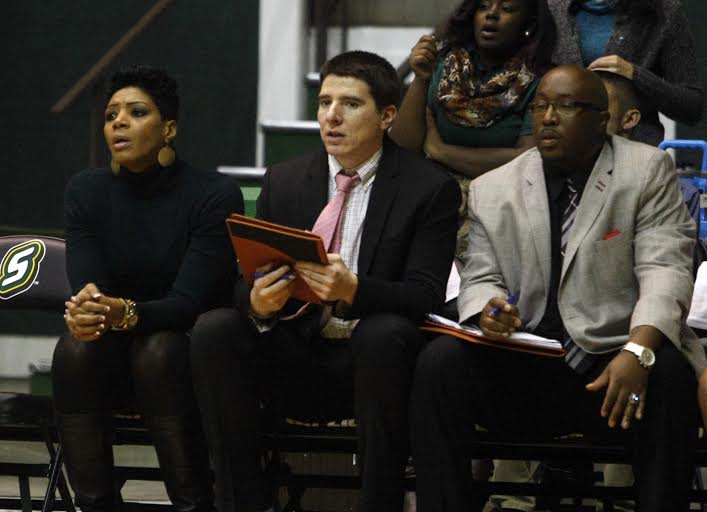 After clinching the Southern States Athletic Conference title and making a run in the National Association of Intercollegiate Athletics playoffs last year, the Loyola women's basketball team looks to further their success with a new addition to the coaching staff, Travis Ponton.
Having 10 years of coaching experience in both the high school and college realms, Ponton is confident he can further excel a program that has already achieved so much.
"I'm really excited to get to know all of our players, see where they are and find out where they want to go," Ponton said. "My job is to help build that bridge and get them there."
Arriving straight from a coaching position at Charleston Southern University, Ponton believes he will transition well into NAIA competition and the Loyola community.
"Basketball is basketball, but every level of the NCAA is regulated a little differently, and then the NAIA is in a whole different realm of its own," Ponton said. "I think the biggest difference is just adjusting to the rules and little quirks here and there."
With a glowing resume and years of experience, Ponton also hopes to use that skill set to move Loyola even further forward.
Ponton said he wishes to bring "energy, enthusiasm and spirit", in all the tasks set before him.
"Bringing what I know about the game, about succeeding as a student athlete and about life in general to our team every day in service to them is important. All of our players have goals on and off the court, and it's my job to bring my best and help them accomplish those, as well as exceed even their own expectations," Ponton said.
Ponton understands the challenges of both a new program and a city that he is unfamiliar with, as well as the expectations to excel since the team has had such strong results recently, but he is confident he will succeed.
"The bar is set very high, but we are looking to take it even higher every day. That's the mentality we are taking. There's always another level to achieve," Ponton said.
About the Contributor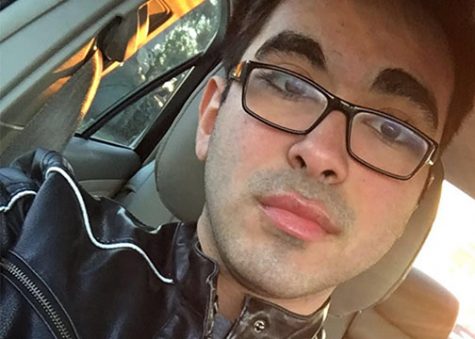 Andres Fuentes, Staff Writer
Andres Fuentes is in his first year at Loyola and serves as Sports Editor for The Maroon. He has previously served as Assistant Sports Editor. As a native...