Burlesque challenges pop culture through 'The Princess Bride'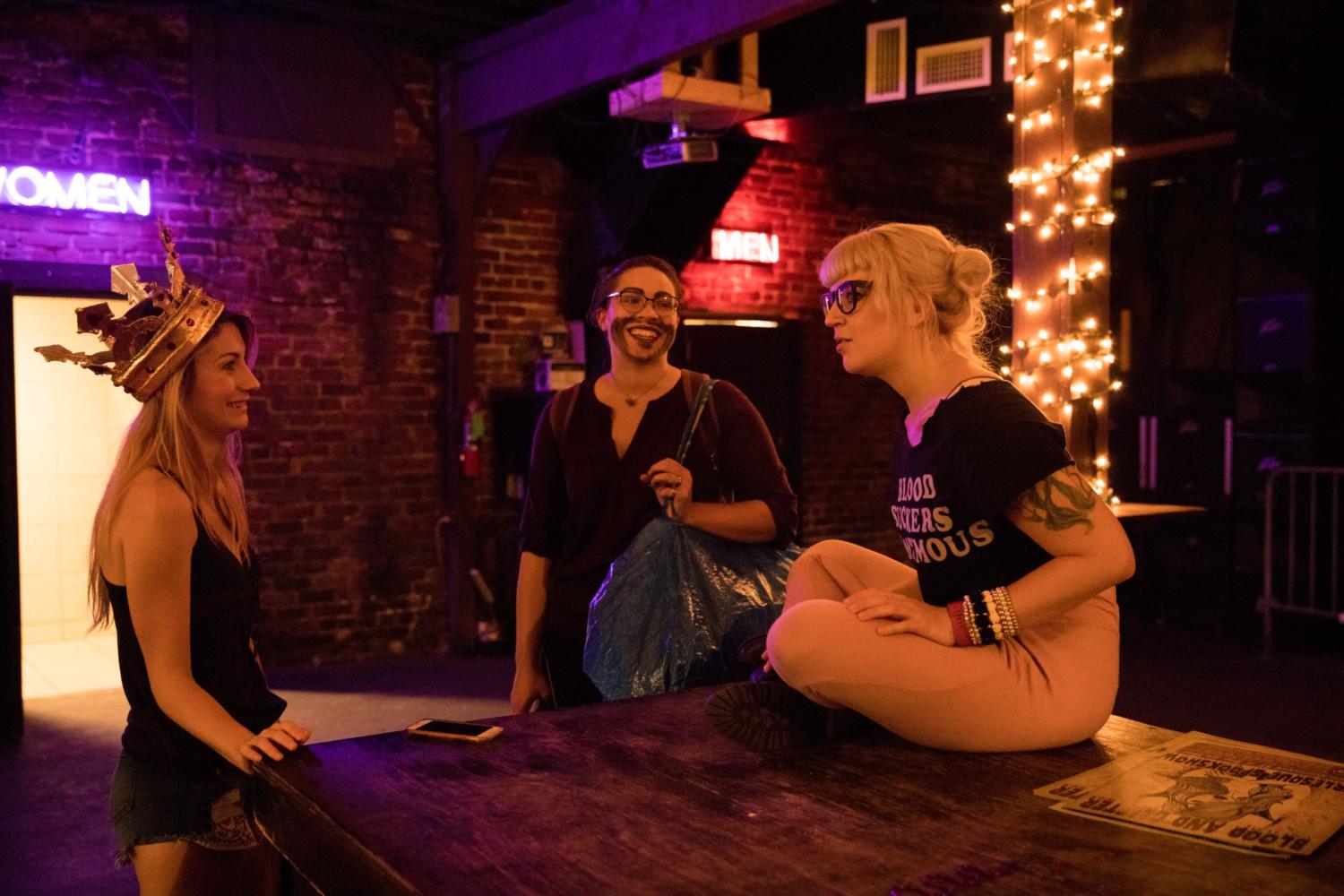 Add a satirical twist to a nationally recognized film and you get what one Loyola alumna describes as a show that pushes boundaries.
The Society of Sin — a New Orleans-based burlesque troupe founded over three years ago by 2012 graduate Xena Zeit-Geist — plans to perform an original burlesque rendition of the 1987 classic film "The Princess Bride" at The Willow on Friday (Aug. 25).
The burlesque review, advertised as "inconceivable" will include "dancing, tasteful striptease and drag, all in the characters relating to 'The Princess Bride,'" Zeit-Geist said.
"When it comes to Society of Sin, I'm hard-pressed to think of another troupe in the city that's as dedicated to nerdlesque (burlesque based on cult classics, superheroes and such)," Dede Onassis, New Orleans drag queen and the show's host, said. "It is the troupe that's dedicated to exploring pop culture — just taking these pop culture icons like 'The Princess Bride' or 'Harry Potter' or 'Star Trek' and deconstructing the context, looking at it from a different angle."
Onassis has spent close to three years as an emcee for burlesque shows and over seven months as a drag queen and said she is excited to see "The Princess Bride" come to life.
Zeit-Geist said the show, which she expects to sell out, will consist of 3-5 minute acts full of costumes and theatrics. Zeit-Geist will break from her normal hosting role Friday to play Inigo Montoya, the movie's fencing Spaniard intent on avenging his father's death at the hand of a six-fingered man.
"I'm still planning exactly what I'm going to do with [Inigo] because I think he's a lot of people's favorite character," Zeit-Geist said. "I know he's mine."
Nine-year New Orleans resident Tim Dickinson has frequented Society of Sin's burlesque performances since 2015. He is also a fan of "The Princess Bride" and said he looks forward to seeing the two merge.
"I've always loved 'The Princess Bride,' 'Star Wars,' all that kind of stuff, so it's neat to know they not only love the same stuff but love to perform it and put their own spin on things," Dickinson said.
He particularly awaits to see how the society portrays scenes of his favorite character, Westley, the romantic lead and hero of "The Princess Bride."
"I'm not quite sure what they'll do with all the battles between [Westley] and the giant, but they always have really creative ways to not just bring out somebody dressed as the character," Dickinson said. "They really do a little more."
According to Dickinson, always striving to "do a little more" is what defines The Society of Sin's shows.
"They really try to do better each time, and it's amazing to me that they do," he said. "Xena is working constantly, and all the performers are working every day. And it's amazing that they find the time to improve."
Zeit-Geist said she has attended classes at the New Orleans School of Burlesque because the artform is something to which she devotes ample amounts of time. According to Zeit-Geist, devoting time to her performance is important, especially because of burlesque's history in the Crescent City.
"The city of New Orleans has a big burlesque history, where you kind of think of the jazz clubs," Zeit-Geist said.
She noted burlesque comes from the Italian "burlesco" meaning "to mock," so performances of the type are ripe with satire and poke fun at popular culture.
According to Onassis, a key component of burlesque is the layering of gender and how gender is represented. She said Friday's show will be no exception.
"There are a lot of women playing men's roles," Onassis said. "Andre the Giant is being played by one of my drag sisters."
"It makes you go 'what is gender?'" she added.
Dickinson went to his first Society of Sin show because he knew one of the troupe's members. He didn't know what to expect but said he has since learned how supportive the burlesque community is.
"The troupe itself is very body positive and tries hard to empower and let people know that everyone is beautiful," Dickinson said. "It's one thing to say that you're for empowering women and everybody and that you're inclusive of all body types, but it's another thing to actually do that and have people of all body types on stage. And not just body types, but different performance types, too."
For Zeit-Geist, that component — diversity — is exactly what allows her troupe to do "big things."
About the Writer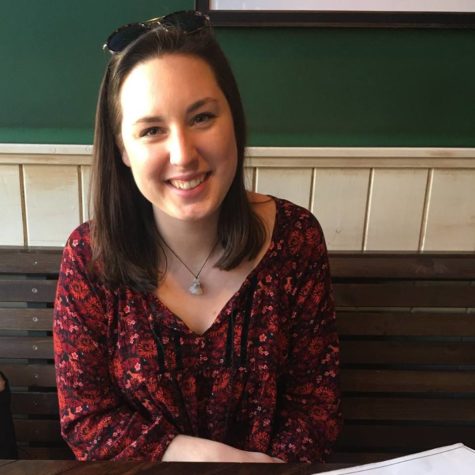 India Yarborough, Senior Staff Writer
India is a senior mass communication major, sociology minor from Columbus, Mississippi. She has served as news editor and a contributing writer for The...