Anime brought to reality: Naruto run in New Orleans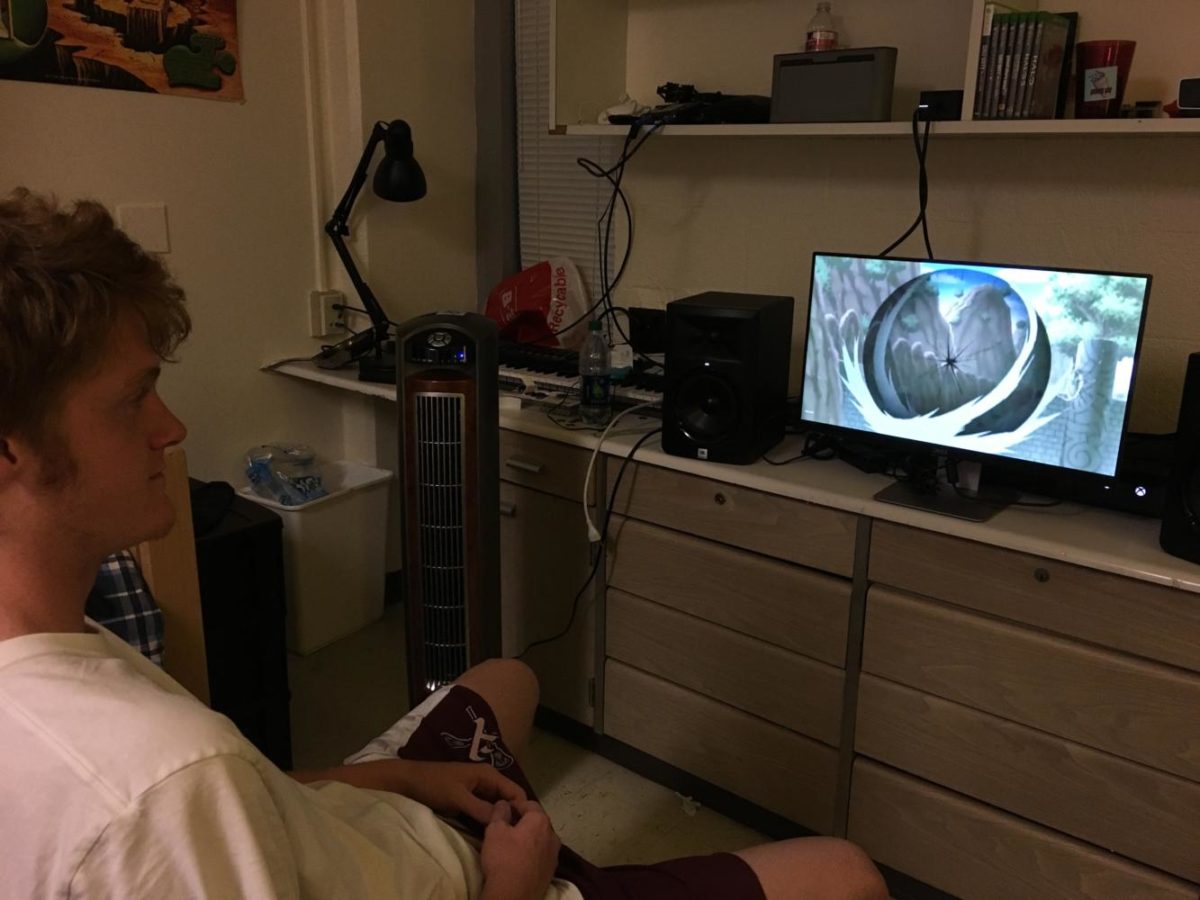 Anyone who grew up watching anime knows what a staple Naruto is. The coming-of-age story of a pre-teen ninja seeking recognition attracted a broad audience. With flashy hand symbols, colorfully animated martial arts and costumes and a genre-defining unique style of running, the show speaks to many college students.
On Saturday, Oct. 14, a dream of anime lovers in New Orleans will come true: they will be able to run like Naruto in an empty field in City Park.
Thanks to a recent trend taking the internet by storm, community-wide "Naruto Runs" have been organized in cities across the country. A "Naruto run" refers to an iconic element of the show in which protagonist Naruto Uzumaki sprints with his arms stretched behind him. The meme has become popular nationally across college campuses.
The event takes place outside Japan Fest New Orleans at the Museum of Art and currently has 481 people attending, among them many Loyola students. It encourages people to run collectively, cosplay as Naruto characters, and attend the ongoing festival.
Jace Kendal, an active member of the local cosplay community for over eight years, organized the run.
"I've always hosted large fandom related gatherings, so when I saw Naruto Run events start to trend, I knew I wanted to host one as well," Kendal said.
Loyola has many students who are anime and Naruto fans, with several of them planning to attend the run.
Ian Tellechea, sophomore audio production major, is a Naruto fan and watches the show with his friends in his dorm room.
"I know a lot of people here who watch Naruto. It's the ultimate triumph story of all time. He became the hokage, and that was the one thing people expected him not to do. It's inspirational," he said. "I am definitely going to be attending."
Jacob Schmitt, marketing sophomore, agreed with the sentiment.
"It's a really good show. There's a lot of jutsu in it, a lot of hand seals, a lot of mystery, a lot of heartbreak. If I go to the run, I'm gonna be cosplaying, no doubt. I'm trying to get akatsuki robes for it," he said.
About the Writer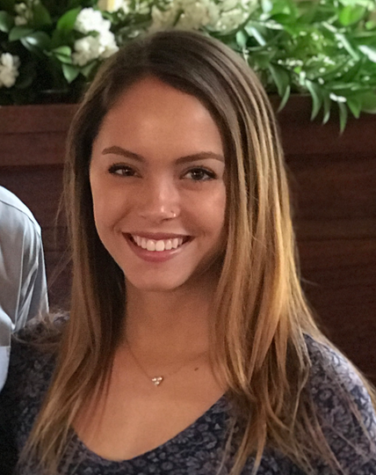 Kaylie Saidin, Opinion & Editorial Editor
I'm a senior English major with a classical studies minor. I'm currently the Opinion & Editorial Editor at the Maroon and was formerly the Life &...