Gas platform explodes on Lake Ponchartrain
Hang on for a minute...we're trying to find some more stories you might like.
On Sunday night, law enforcement officials were overwhelmed with calls as Kenner residents scrambled to report a blast on Lake Pontchartrain. A natural gas storage platform roughly a mile and a half off the shore had erupted into flames in a blast that officials say could be felt by residents on land.
The Coast Guard was dispatched to assist in recovering the eight workers who were on the platform at the time of the explosion. Seven of the workers were recovered and transported to hospitals with injuries, four of whom have been released from hospitals while three remain with critical injuries. The eighth worker remains missing.
The search for the eighth worker was called off Monday evening. Jefferson Parish Sheriff Joe Lopinto identified the missing man as Timothy Morrison, a Katy, Texas resident who was a subcontractor on the structure.
The East Bank Fire Department reported that the fire raged through the night and came under control early Monday morning.
According to the Kenner government Facebook page, authorities on the scene reported that cleaning chemicals were responsible for the explosion.
About the Contributors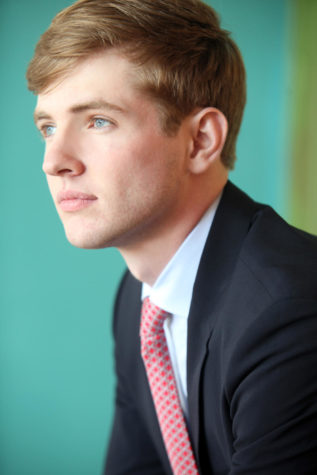 John Casey, Staff Writer