Two Loyola legends were inducted into Hall of Fame
Loyola basketball star Ryan Brock and the legendary 2002 volleyball team were both inducted into the Hall of Fame this past Saturday.
The honor was bestowed on them for their success in Loyola athletics while they were a part of the Wolf Pack.
Brock, a local legend with his time at Brother Martin, joined Loyola in 2008.
While on the basketball team, Brock was an offensive phenom as he lead the conference in scoring in each season he played, he was twice a top 10 scorer in the nation and he sits as third on Loyola's all-time scoring list.
In his final season, he lead his team in points, rebounds, assists and steals, which had him named best player in the Southern States Athletic Conference West Division.
The 2002 volleyball team made their mark on Loyola history.
The squad achieved a school record of 16 consecutive wins. They went undefeated in conference play and won their fourth-straight conference title and their second consecutive regional title.
Head coach Greg Castillo won Louisiana Sports Writers Association Coach of the Year and star player Maggie Schaefer was named to the LSWA First All-Louisiana team.
Castillo and Schaefer, along with Kelly Fridge were all inducted into the Hall of Fame individually for their outstanding feats.
About the Contributors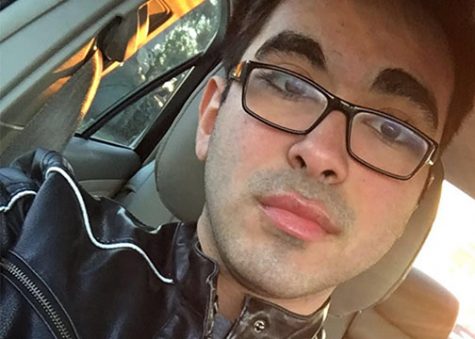 Andres Fuentes, Staff Writer
Andres Fuentes is in his first year at Loyola and serves as Sports Editor for The Maroon. He has previously served as Assistant Sports Editor. As a native...