Loyola Baseball team to host fundraiser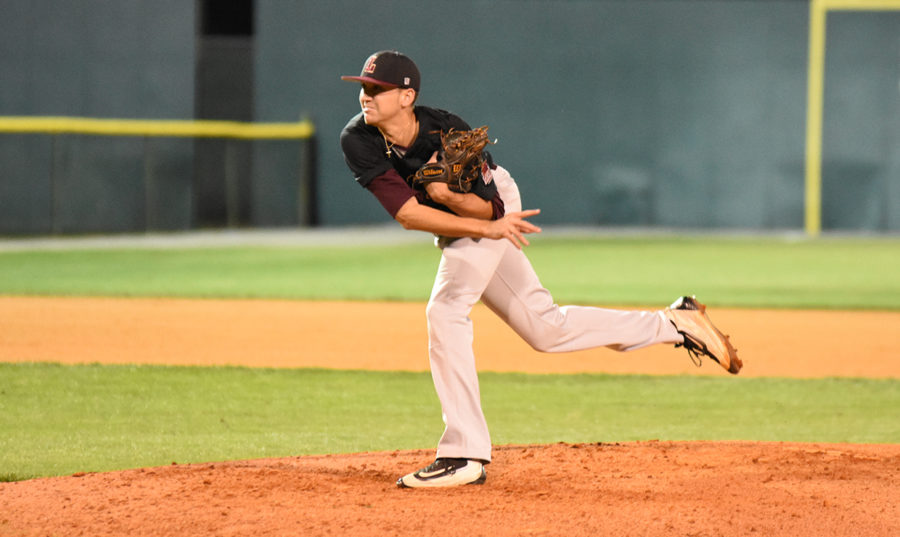 As baseball season steps up to plate, the Loyola baseball team gets ready to host the First Pitch Scholarship Fundraiser.
Ticket sales for the event go directly into the Wolf Pack Baseball Development Fund, while raffle tickets sold at the event go to fund the Coach Louis "Rags" Scheuermann Baseball Scholarship for first-generation student athletes.
The scholarship is dedicated to Scheuermann, who served as head coach from 1957 to 1972 and led the team to a record of 340 wins and 92 losses.
The event was started in 2010 by a group of Loyola baseball alum who wanted to create a scholarship for baseball players that would honor their former coach.
"In my years working at Loyola, I've heard so many wonderful stories about Coach Rags," assistant vice president for alumni engagement Laurie Leiva said.
Leiva said that the fundraiser is significant as it benefits Loyola athletes and honors a Loyola legend.
"The Rags Scheuermann Scholarship Fundraiser has evolved to be a dual purpose event that provides the opportunity for Wolf Pack Athletics and the Alumni Association to come together and celebrate the start of the new baseball season and the legacy of Coach Rags," Leiva said.
Head baseball coach Doug Faust said that he sees the fundraiser as an opportunity to bridge the gap between current and former players.
"The event brings the Loyola baseball alumni and the current Loyola baseball players together, allowing them to meet and get to know each other," said Faust.
Tickets for the event can be bought online for $50 per person. The ticket covers the cost of the dinner buffet, beer, wine and donation to the baseball team.
The festivities start at 6 p.m on Feb. 1 at Rock 'N' Bowl.
About the Writer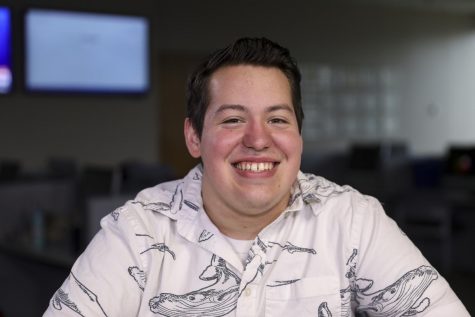 Cody Downey, Reviews Editor
Cody Downey is a mass communication senior from New Orleans, Louisiana. He is currently serving as the Reviews Editor. In previous years, Cody held positions...