100th Night returns to Loyola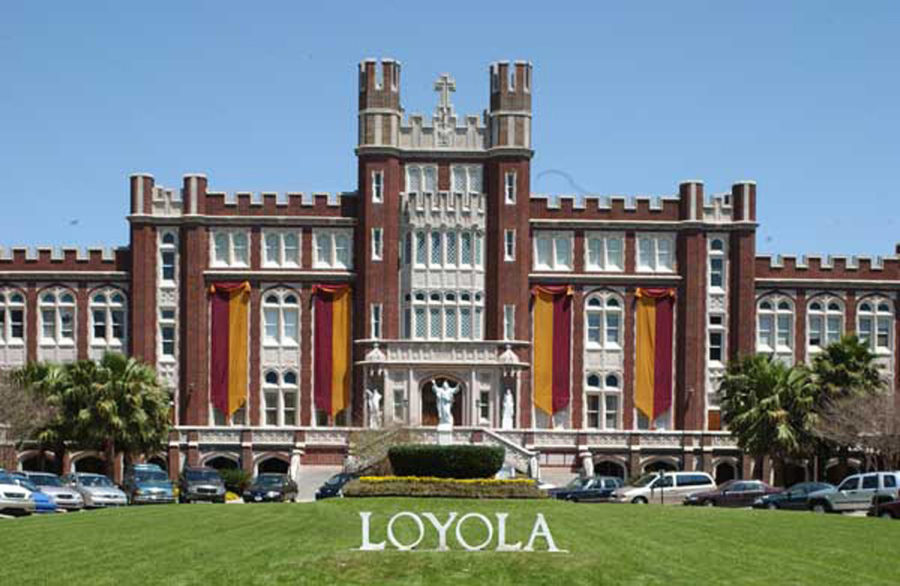 After a two year absence, the 100th Night is back for the seniors of Loyola.
The 100th Night is an event that happens exactly 100 nights before the senior class graduates. The event was started in 2012, and the plan was to make it a new tradition for students to look forward to every year.
However, in 2015, the event was changed from the 100th Night to the 100th Day celebration.
The change was put into action by Department of Student Involvement, then known as the Office of Co-Curricular Programs, in response to alcohol-related issues including the theft of the senior candle and other ceremonial objects.
Other changes to the event since then have included a cupcake decorating contest and a discounted lunch from the Orleans Room.
These changes were controversial with many of the class of 2015 seniors.
This year, the event is being brought back by the combined effort of the Department of Student Involvement, Student Government Association and the Loyola Student Leadership Council.
In a meeting between Vice President of Student Affairs Cissy Petty, Director of Student Involvement Dale O'Neill and SGA President Benjamin Weil, Weil said they realized the need for an event like the 100th Night.
"We found that besides the ring ceremony, there aren't a lot of formal traditions to honor seniors," Weil said.
Along with that, 100th Night has been modified to give student organizations the chance to honor their seniors. Student organizations are encouraged to come and present their seniors with a token of their gratitude.
Brianna McMorris, criminal justice senior, said she is excited for the event as it will provide a spotlight on some seniors.
"I love that seniors are getting more than one day dedicated to them," McMorris said.
Weil, as a music industry senior, said he is excited for the chance to remember his time at Loyola.
"I am looking forward to seeing all the seniors together in one room celebrating the times we've had together," Weil said.
The celebration will be on Feb. 1 at 5:15 p.m. in the Marquette Horseshoe.
The event will start off with a senior class photo in the Horseshoe followed by a ceremony in Ignatius Chapel with speeches from University President Father Wildes, Interim Provost David Borofsky, and Petty. Afterward, there will be a reception in the Sculpture Garden between Bobet and Marquette halls.
There will be refreshments, live music and a raffle for a graduation frame among other prizes with the proceeds going to the SGA's annual fundraiser, the New Orleans Children's Hospital.
About the Contributor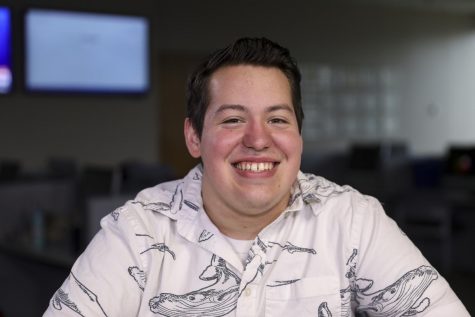 Cody Downey, Reviews Editor
Cody Downey is a mass communication senior from New Orleans, Louisiana. He is currently serving as the Reviews Editor. In previous years, Cody held positions...