Loyola Baseball steps up to the plate for upcoming season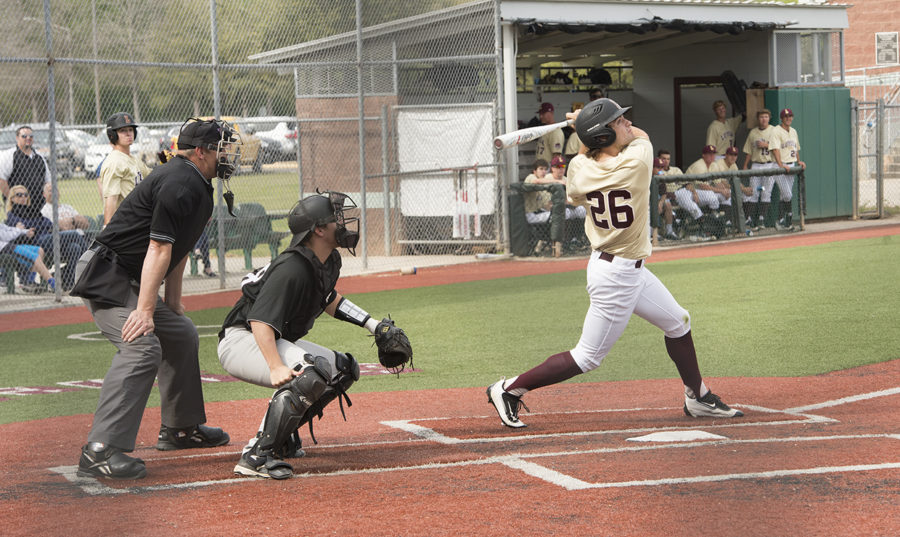 The Loyola baseball team is bringing the best of both worlds for the upcoming season with a mix of young and experienced players.
The team has 25 underclassmen, 14 of which are freshman, and 18 upperclassmen, 8 of them being seniors.
"We return a good number of starting position players and pitchers and also have added some really talented young players," Head Coach Doug Faust said.
Finance senior Jason Roussel also said that having both returning and new players can be an advantage for the team.
"I think the experience and growth from the older guys along with the addition of some talented freshmen make this year's team really competitive," he said.
With the new year bringing the team a fresh start, Faust hopes to play off of the talents the team has.
"It is important for us to identify our strengths and weaknesses as a team and play to our strengths," Faust said.
With the Wolf Pack team finishing 22-34 last year and ending the season with a 3-11 loss versus the University of Mobile.
This year, the team wants to improve on their previous record by taking a slower pace.
"It's very important to take every game one at a time, but to not dwell on loses from prior games or become arrogant after a win," Roussel said.
For his final year, Roussel is happy to be a part of such a diverse squad.
"It is my last year as a Loyola baseball player, and I wouldn't want to take that journey with any other group of guys," Roussel said.
The baseball season will start up on Feb. 2 at Rust College at 6 p.m. at Segnette Field.
About the Writer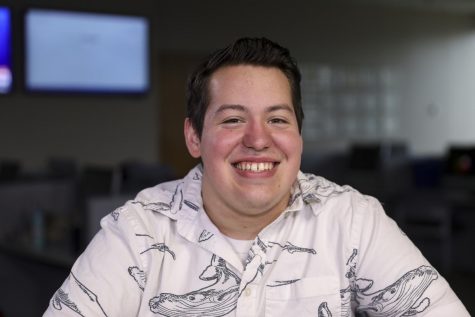 Cody Downey, Reviews Editor
Cody Downey is a mass communication senior from New Orleans, Louisiana. He is currently serving as the Reviews Editor. In previous years, Cody held positions...