Ask the Pack: Mardi Gras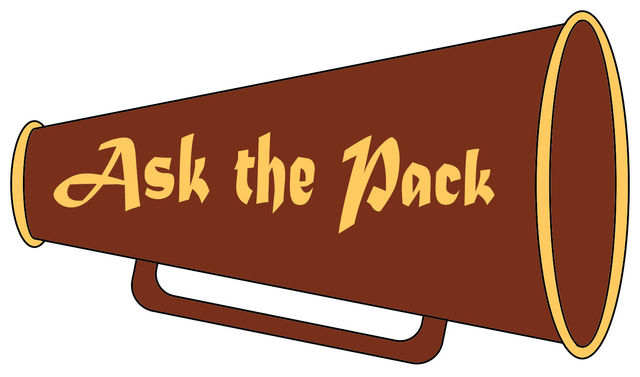 Ask the Pack is a weekly question posed to the Loyola community. This week, we asked students: What do you wish they threw off of floats at the parades?
Terran Lumpkin, psychology junior
"Snacks for the parade route, because sometimes I get hungry."
Marco Pittarelli, mass communication senior
"I wish they threw eco-friendly beads … and maybe a drink or two."
Tori Wilson, physics junior
"Cash money—bundles of it!"
Jack Laughlin, biology pre-med freshman
"iPhone headphones; I've been needing those."
Max Heimburger, political science senior
"I wish I could get something from Mardi Gras that I'd want after the week is over. Maybe have one parade where their big thing is something that isn't cheap plastic."
Danielle Bella, music therapy junior
"Toiletries, such as tampons, toilet paper—not Tucks toilet paper—face wash, some soap, some shoe inserts…"
Tony Domino, vocal performance freshman
"A new pair of Muses shoes that I could actually wear!"
About the Writer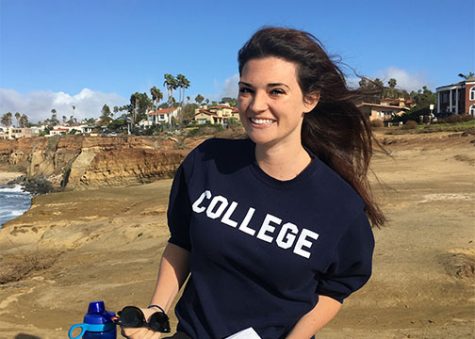 Katelyn Fecteau, Opinion Editor
Katelyn Fecteau is a senior English writing major from San Diego, California. She joined the Maroon in the fall of 2016, and is now the opinion editor....