Loyola baseball starts season with a sweep versus Rust College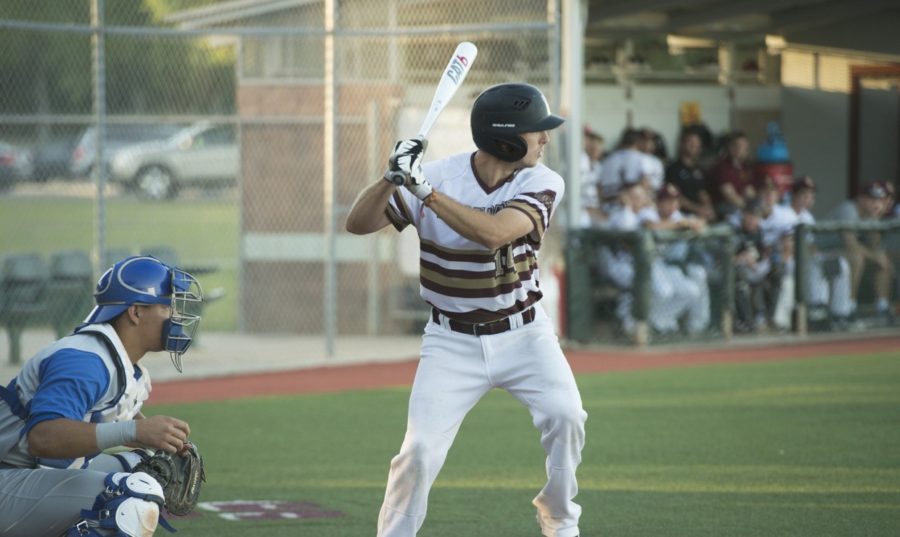 The Loyola Baseball team started off the season with three wins against opponent Rust College.
Game 1 and Game 2 were played back-to-back on Friday Feb. 2.
In Game 1, Loyola took the victory 6-3 off of consistent scoring. Through six straight innings, Loyola had at least one score per inning allowing the team to gain the upper hand.
For the second game, Loyola had a perfect game of 12-0. The second inning saw the most offense by the Wolf Pack team as they scored five times.
The offensive stretch was kicked off by accounting senior John Hernandez, biological studies freshman Luke LaCoste and biology freshman Payton Alexander.
Head Baseball Coach Doug Faust said to Loyola New Orleans Athletics that the team played well offensively as well as defensively.
"The pitchers threw well for the most part," Faust said. "We walked a couple of guys, but they threw well."
Despite the wins, Faust said he wants to see improvements from his team.
"Everyone's so excited and wanting to do too much instead of just playing the game," he said.
Game 3 was delayed by rain, so they only played five innings. The shortened game did not slow the Wolf Pack down, as they dominated the Bearcats 12-0 for a second time in a row.
Early scoring spiked the score high as Loyola scored five runs in the third inning and six runs in the fourth inning.
Faust said this game served as an improvement to the previous day.
"The at-bats got better today, which usually happens as you start seeing a lot of pitches more often," he said.
Overall, Faust saw good performance through Game 3 but wanted a full game to cap off the series.
"I wish we could've finished it and played the entire game today to get more guys some work in," Faust said.
The team's next game will be on Feb. 6 against Louisiana State University of Alexandria in a two game series on the road.
About the Writer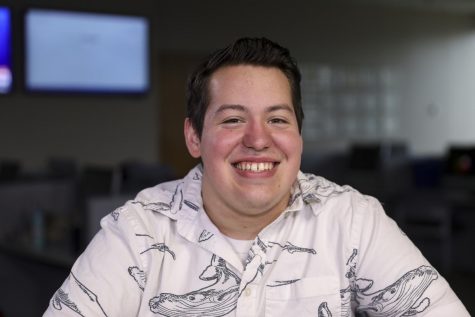 Cody Downey, Reviews Editor
Cody Downey is a mass communication senior from New Orleans, Louisiana. He is currently serving as the Reviews Editor. In previous years, Cody held positions...