Men's basketball team takes down Martin Methodist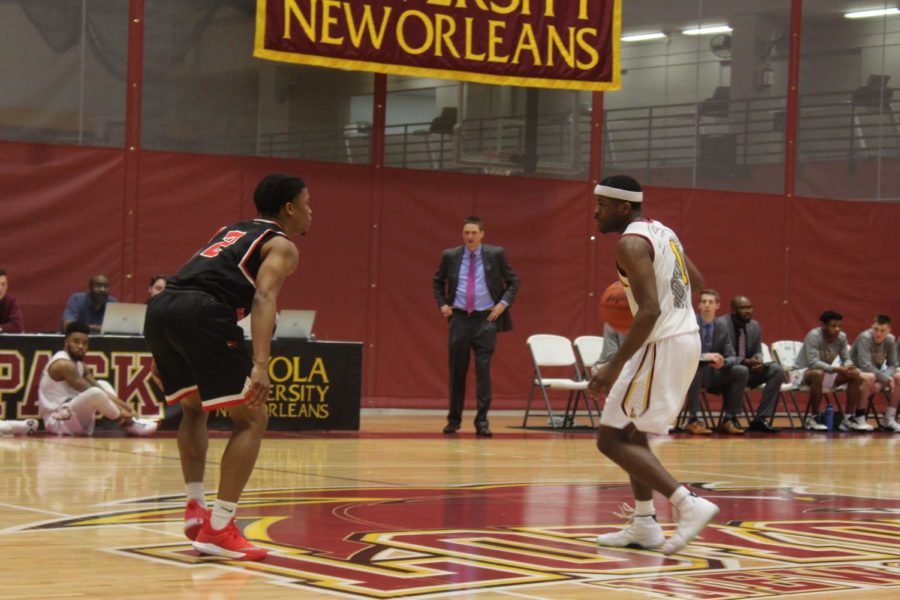 In their first home game for the month, the Loyola men's basketball team defended their home court by beating Martin Methodist 65-50.
The Wolf Pack narrowly came through in the final half to clinch the victory over their conference rival.
Business freshman Terry Smith Jr. lead both teams in baskets with 16 points. Smith had a hot hand despite coming off the bench and also nabbed seven rebound for Loyola.
Computer science junior Tre'von Jasmine led his team in rebounds with eight and finished with ten points.
After the win, Loyola stands with a 13-9 overall record and a 9-3 conference record. The team sits in third place in the Southern States Athletic Conference behind Dalton State College in first and William Carey and the second place spot.
The Wolf Pack will face off versus another conference opponent, Bethel University, this Saturday at 4 p.m. in The Den.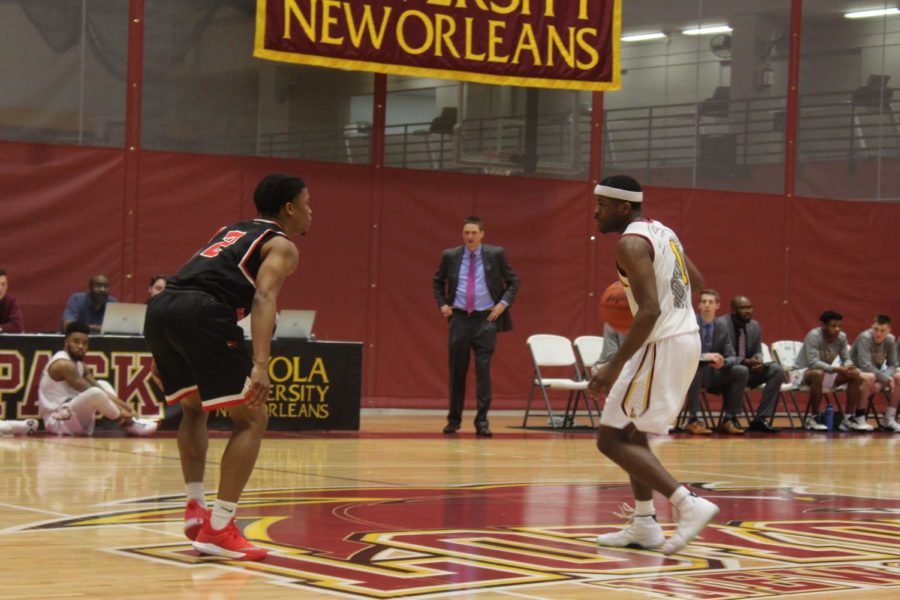 About the Writer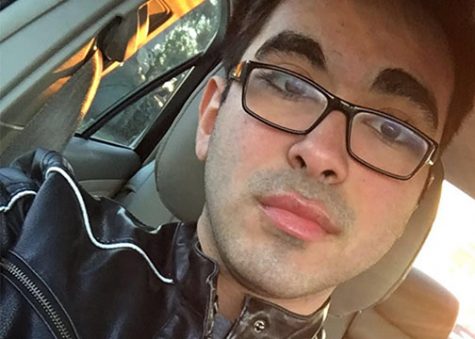 Andres Fuentes, Staff Writer
Andres Fuentes is in his first year at Loyola and serves as Sports Editor for The Maroon. He has previously served as Assistant Sports Editor. As a native...