Men's basketball team tames Bethel University Wildcats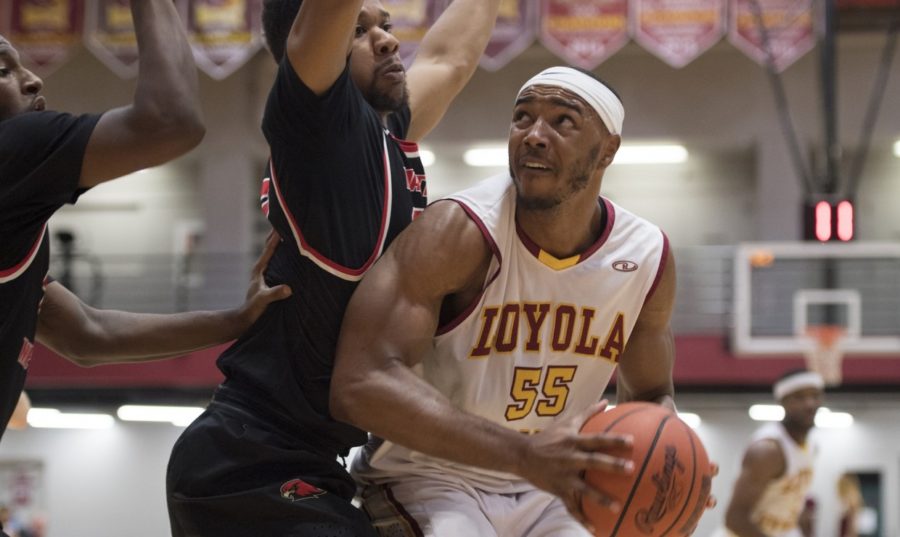 The Loyola men's basketball team defeated Bethel University 80-74 in The Den.
Accounting senior forward Benjamin Fields led the team in scoring coming off the bench. He racked up a double-double with 17 points and 11 rebounds to go along with three blocks in just 22 minutes of play.
Mass Communication senior guard Nick Parker, who leads the team in points per game with 14.4, scored 16 points and also grabbed five rebounds.
Bethel led early taking their largest lead of the game getting up by seven points with 12 minutes left in the first half. The Wolf Pack came back at the end of the first half going on a 12-2 run. Loyola grabbed an 11 point lead before finishing the first half with the score at 39-31.
Bethel battled back as well early in the second half going on an 11-1 run. The lead switched multiple times in the second half until the Wolfpack took the lead with 6:21 left in the second half and never looked back.
The game remained close throughout with the lead changing hands 18 times total.
Guard Chase Napier led the Wildcats in scoring with 17 points also chipping in five rebounds and three steals.
The Wolf Pack lived at the free throw line shooting 36 free throws and making 29.
The win puts the Wolf Pack at 9-3 at home and 10-3 in conference play. The Wolf Pack remains in third place in the Southern States Athletic Conference behind William Carey University and Dalton State College.
Loyola will take on Dalton State on Thursday Feb. 15 on the road.
About the Writer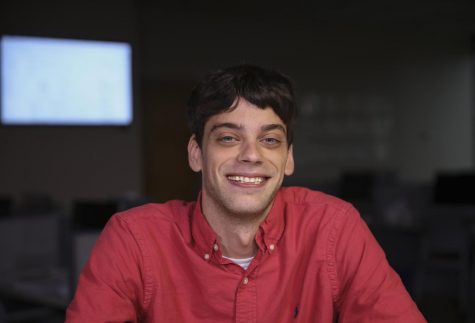 Andrew Lang, Design Chief
Andrew Lang is a mass communication senior and is serving as design chief. He's previously worked as a copy editor, sports editor, staff writer and staff...