Loyola baseball drops the ball against Louisiana College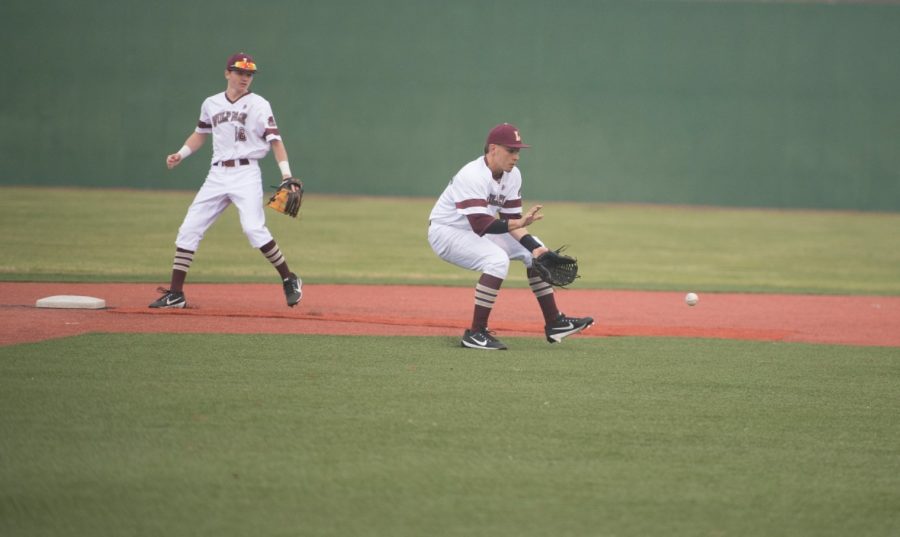 In their return home, the Loyola baseball team suffered a winless series against Louisiana College in a doubleheader.
Game 1 and Game 2 took place back-to-back on Saturday Feb. 17 at Segnette Field.
In the first game, Loyola lost to Louisiana College with a score of 12-3. The Wildcats scored six points in the first three innings while also keeping the Wolf Pack scoreless.
Loyola scored two runs in the fourth inning and a single run in the seventh inning. Biological sciences freshman Luke LaCoste scored the final point of the game with his first career home run.
In the second game, Loyola suffered another loss against to Louisiana College with the score at 9-6.
Louisiana College once again led the game by scoring seven points throughout the second and third innings. The Loyola team responded by gaining five runs in the third inning with sophomore Jase Biehl, physics senior Spencer Rosenbohm, business senior Ben Condara, biology freshman Allen Dennis and business management freshman Michael Toscano all crossing home plate.
Despite Loyola's efforts, the game ended with Louisiana College scoring two more points, and the Wolf Pack scored just one run off of another career first home run by biology freshman Payton Alexander.
Head coach Doug Faust believed that the two games went pretty rough he said to Loyola New Orleans Athletics, but were expected from the opposing team.
"We fell behind in counts, made a couple of mistakes defensively, and they took advantage of every opportunity we gave them and continued to get big hits," Faust said.
Faust saw that improvement needed to be made in the pitching and how the team catches up in a game.
"We need to play more small ball and find a way to score runs," Faust said.
Despite the losses, Faust still sees a lot in store for the team.
"I told the guys after the game that today is just two games out of 55," he said, "We have to move on, get back to work on Monday, and try to get better."
The baseball team will play again on Wednesday Feb. 21 against College of Saint Joseph in Vermont in another doubleheader at home.
About the Writer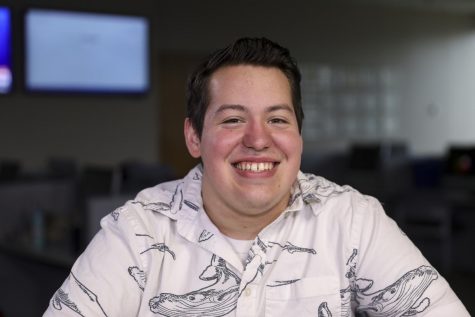 Cody Downey, Reviews Editor
Cody Downey is a mass communication senior from New Orleans, Louisiana. He is currently serving as the Reviews Editor. In previous years, Cody held positions...