Loyola basketball teams split wins on Ring Night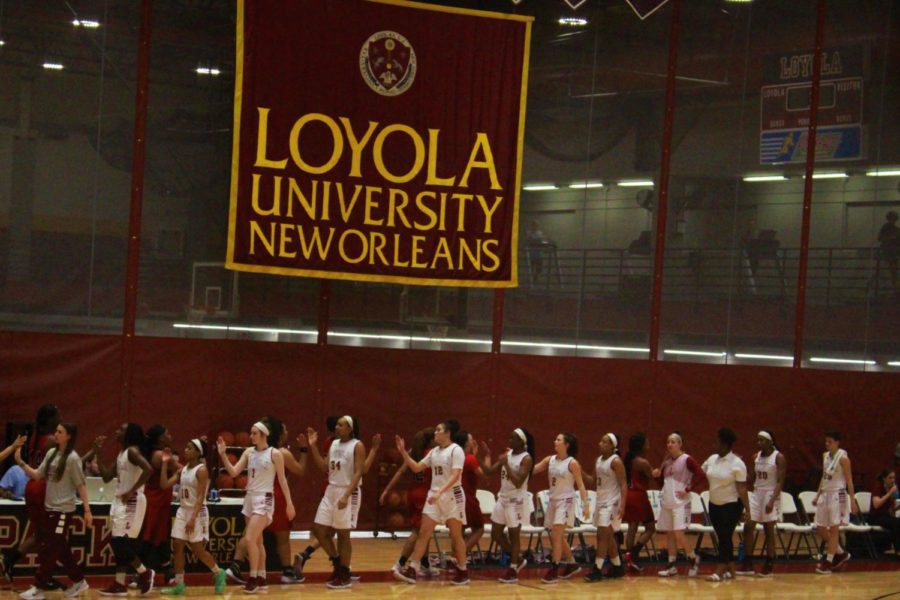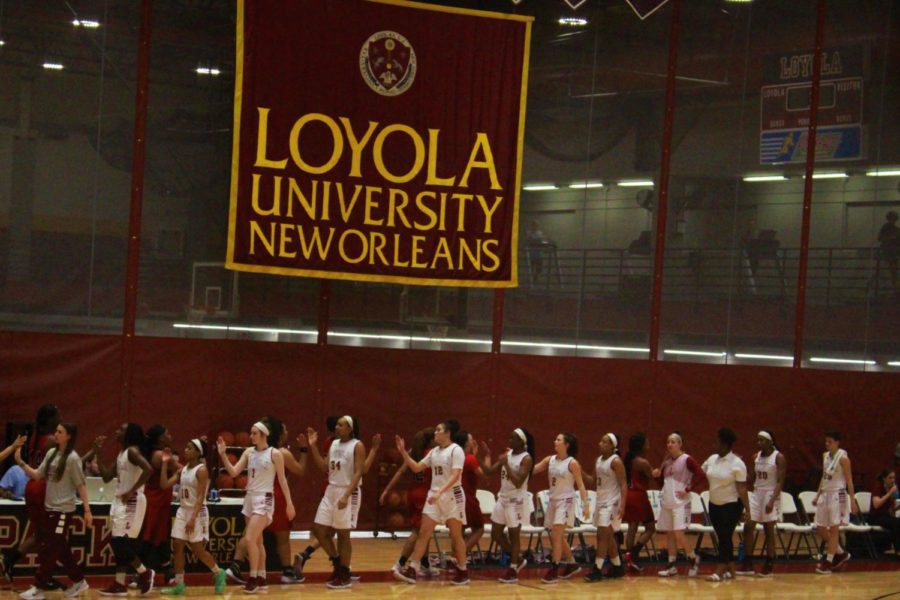 On the night commemorating their 2017 Southern States Athletic Conference regular season championship, the women's basketball team gained a victory versus William Carey University while the men's team suffered a 76-62 loss.
The women's 63-54 victory helps to keep them at the No. 2 seed in conference rankings with now only one regular season game remaining.
Mass communication senior Zoie Miller led the way for her team. She scored a team high of 21 points while also racking up four rebounds, three steals and five assists.
Psychology junior Megan Worry also had a notable night with 13 points, 10 rebounds and two blocks.
After their win, teammates and members from the 2016-2017 season received rings for their regular season championship.
The team moves forward with a 21-5 overall record.
On the men's side, the Loyola team lost to the No. 14 Crusaders.
Business senior Nick Parker led the Wolf Pack in scoring with 17 points while accounting senior Benjamin Fields finished with 12 points and 12 rebounds.
The team stands at 14-12 with their loss.
The Wolf Pack teams will host the final regular season game on Feb. 24 in The Den. They will take on Blue Mountain College for a double-header starting at 2 p.m.
About the Contributor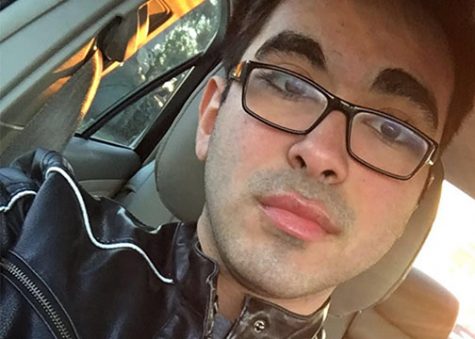 Andres Fuentes, Staff Writer
Andres Fuentes is in his first year at Loyola and serves as Sports Editor for The Maroon. He has previously served as Assistant Sports Editor. As a native...