Baseball earns second series sweep in a row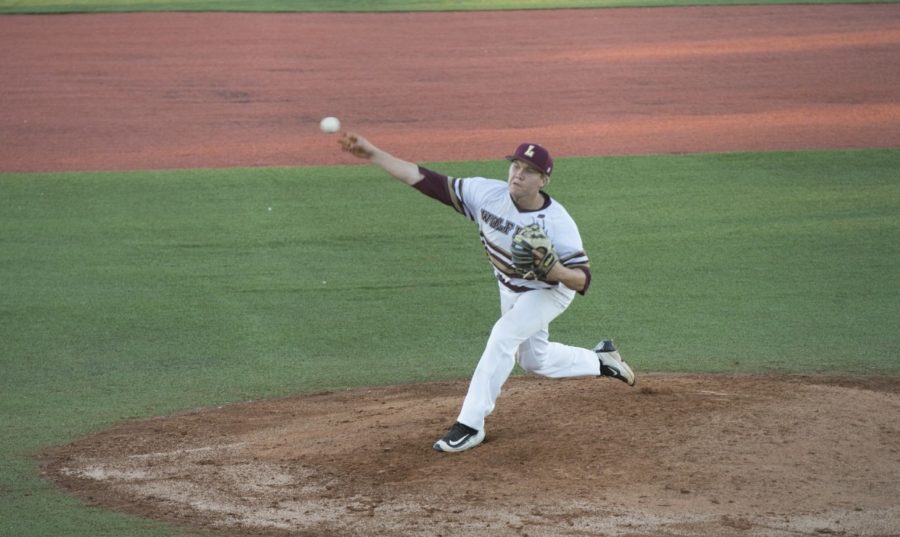 The Loyola baseball team secured their second consecutive series sweep with their dominant showing at home versus Dallas Christian College.
The team faced off on Friday and Saturday, playing two games each day.
Friday featured 0-2 and 2-4 victories, with Game 1 featuring a one-hit complete game shutout by marketing senior Joseph Kuchler. His efforts kept the Crusaders scoreless and won him the Southern States Athletic Conference Pitcher of the Week award,
On Saturday, the Wolf Pack had a season-high in runs with their 2-24 win in Game 1 and finished off Dallas Christian with a 3-6 victory.
Their series sweep comes off of their previous sweep versus the College of Saint Joseph and marks the third time this season the Wolf Pack has left an opponent winless.
The Wolf Pack now holds an 11-4 overall record and sports a 10-3 record when playing at Segnette Field.
Up next, Loyola will take on rival Spring Hill College in a double-header at home on Feb. 28.
About the Writer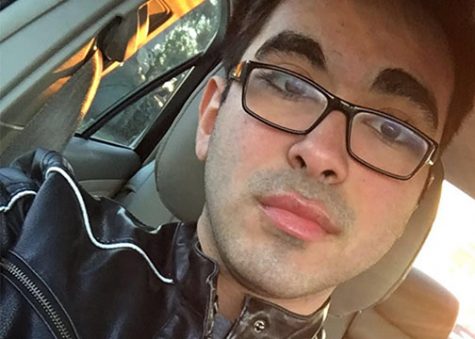 Andres Fuentes, Staff Writer
Andres Fuentes is in his first year at Loyola and serves as Sports Editor for The Maroon. He has previously served as Assistant Sports Editor. As a native...