Botanical workshop turns International Women's Day green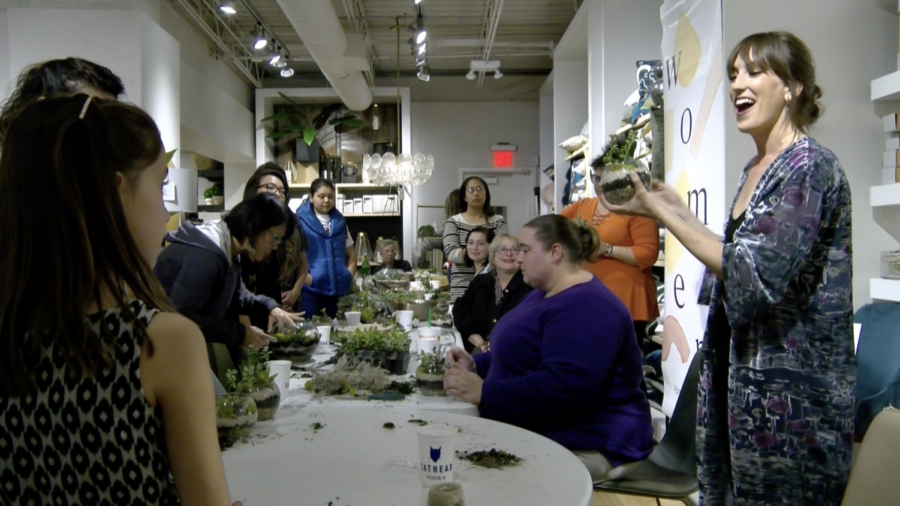 Women of all ages gathered at West Elm on Magazine Street Thursday to celebrate International Women's Day with a special pop-up botanical workshop.
Over two dozen women came together to blend dirt, rocks, sand and various plants into personalized mini-terrariums while socializing with other community members and reflecting on the global celebration here in New Orleans.
The "Succulent & Crystal Social" workshop was organized by West Elm, a boutique furniture company, and Luna Botanicals, a plant pop-up shop co-owned by spouses Jeanne and Stephen Luna.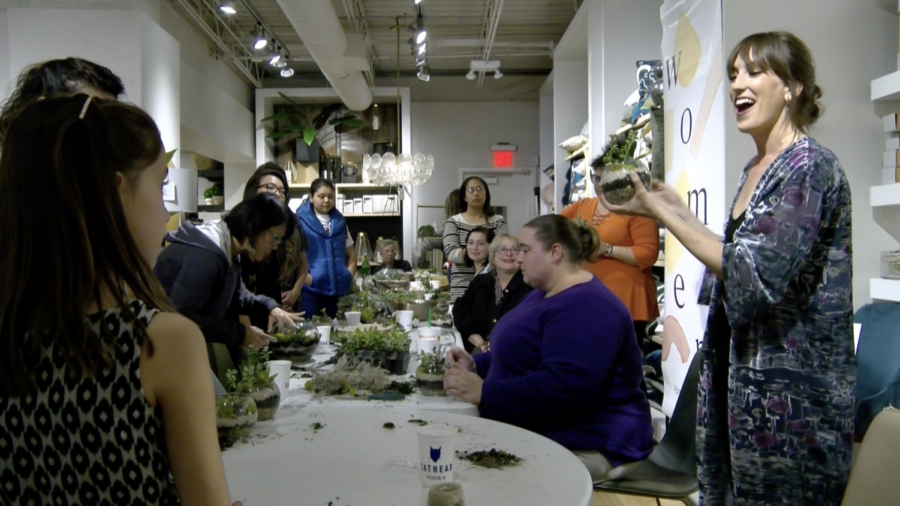 "I really love doing classes like this because you get to connect with so many different people on a topic that you don't normally talk about, which is life and growing and nurturing something," Jeanne Luna said. "I thought that was really important to highlight on International Women's Day."
Luna said she aims for workshops to be a creative outlet for attendees to relieve stress through botany and connect with one another through nature.
"I know what joy gardening brings, so for me, I feel that just showing these smart, successful, interested and creative women a few tips on how to do this is a way to empower them to relax their minds and take time for themselves," she said.
Although the event took place in Uptown, Luna was surprised to see how far people came to take part in the workshop and celebrate the day.
Florecita Rivera attended the event to celebrate International Women's Day with her two sisters, all originally from Guatemala, as well as her daughter.
"It was nice to get away from work, get away from our normal routine, and get our fingers dirty with dirt and plants and talk and socialize and share," Florecita Rivera said.
"I wanted to be in the moment and present, and I think that awareness builds strength in everybody, and so that was important," Azucena Rivera said.
As for her Florecita's daughter, her favorite part of the night was using her creativity.
"Being artistic. Because through art you get to express your feelings and yourself," said Julietta Chauvin.
Morgan Cattaneo, social media strategist for West Elm New Orleans, saw the event as a successful way to engage with different women in the community in a hands-on way.
"It was a really happy medium of providing something for people to come and do while cultivating relationships within the community," Cattaneo said.
Still, she used the celebration as a reminder for the work ahead.
"I'd like to see it be more than a day, to be 365 days a year, but it's nice to have the recognition," Cattaneo said. "It's a really good reminder of the valid work that all women do and what we bring to the table."
In a night filled with celebration and relaxation, Luna saw a lasting impact when women come together for each other.
"There were women here from all over the place and we all have so much in common. We all want the same things. We want to feel respected. We want to feel empowered and we want to feel equal," Luna said.
About the Writers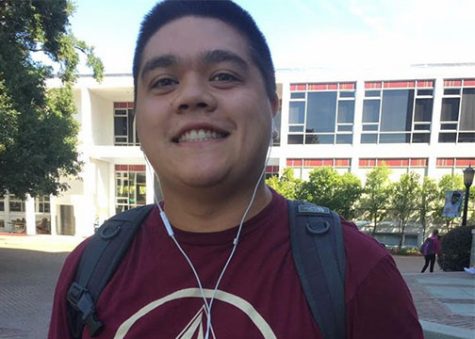 Brian Wollitz, Sports Editor
Brian Wollitz is a junior at Loyola studying mass communication with a focus in journalism and a minor in music industry studies. Outside of the Maroon,...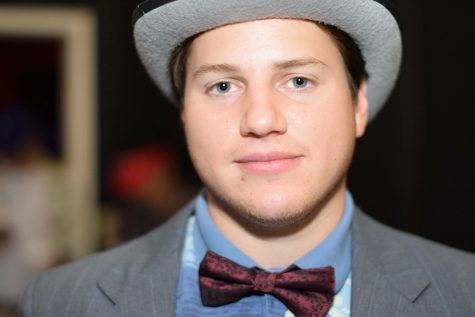 Seán Brennan, Opinion and Editorial Editor
Seán Brennan is a junior at Loyola pursuing his degree in mass communication. Besides acting as the opinion editor for The Maroon, he is also a writing...