Dodson leads the Pack by example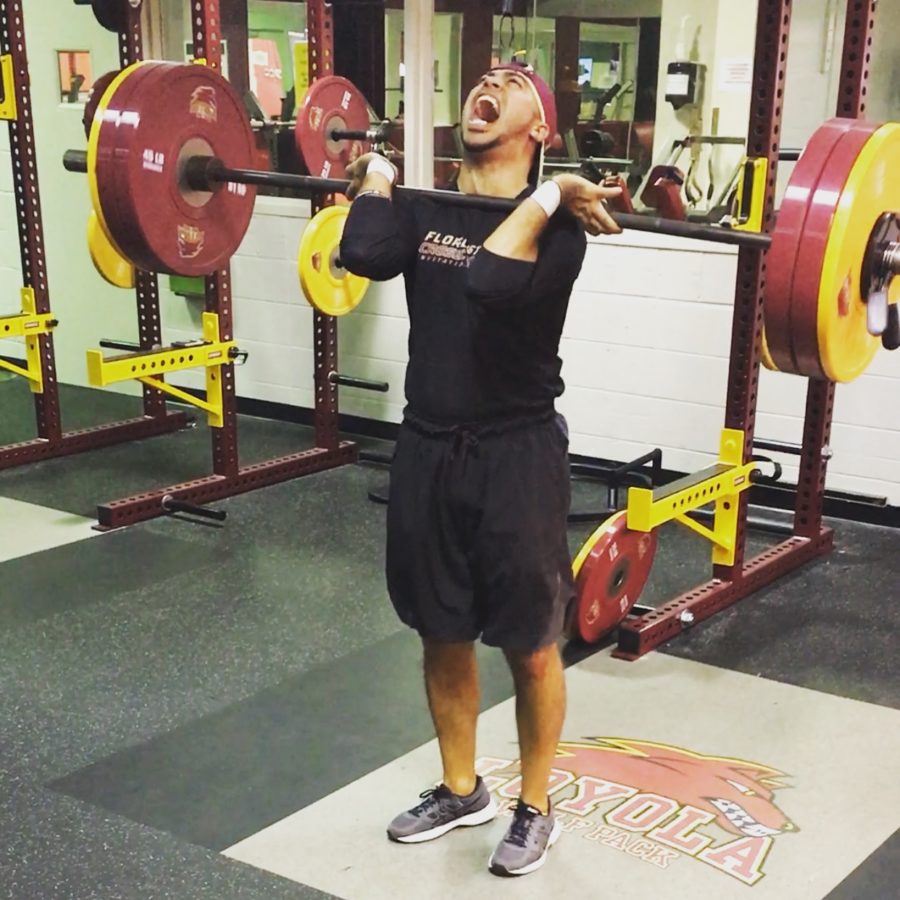 Loyola's student-athletes spend countless hours pushing their bodies to the limit in their quests to grow faster and stronger. For the track and field team, the student-athletes aren't the only ones pushing themselves.
Nick Dodson, track and field head coach, made a promise to his team: whatever workout he makes his team do, he will do it with them.
Dodson, who is in his second year of coaching at Loyola, said that he understands how difficult working out can be for his athletes. That is why he wanted to set an example.
"[The team] really can't complain when the head coach is doing the same workout," Dodson said.
Dodson said that he went into this season with a different approach and has focused on building trust and motivating his team.
Dodson also had his own personal goals for working out with the team.
"I want to feel young for a long time, so I continue to find ways to maximize my potential," Dodson said.
Usually, it is the coach that holds the team accountable for their performance but this year, the team holds Dodson to the same standards that they are held to.
"I can't back off because if I go in there and start (working out), then I have to finish," he said.
Dodson said that the results of this new approach have put the Wolf Pack ahead of their competition as compared to last season.
Leah Banks, mass communication junior, said that Dodson working out with the team is much more important than most athletes initially realize.
"Some coaches don't want to engage with their athletes and they just watch," Banks said. "(Dodson) working out and practicing with us makes everything more fun and inspiring."
Trey Alford, finance freshman, also stressed the impact of having a coach like Dodson leading the team.
"Having a coach who's with you and participating in the reps is invaluable," Alford said. "You can't help but emulate his passion and work ethic."
Dodson strives to promote team building and unity within his team not only in the weight room but at the breakfast table as well.
"I have breakfast with the kids every morning just to sit down and talk about how class is going and how life's going," Dodson said.
Alford said that he has never had a coach willing to work with a team the way that Dodson does.
"With (Dodson), you always have an encouraging voice in your ear and that makes it a lot easier to build a team bond with him," Alford said.
Dodson said that activities such as working out and eating together as a team have brought the athletes much closer to one another.
Through bonding over bacon and eggs and bench presses, Dodson has had the chance to grow and be involved with his team outside of their sport.
"When we're all tired and hurting together it brings us closer," Dodson said.
About the Writer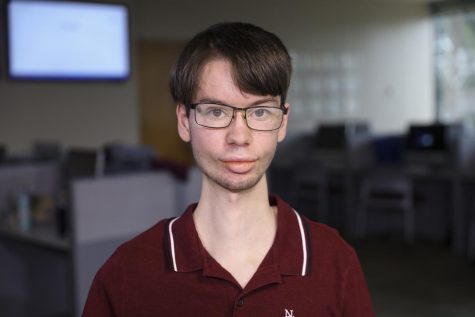 Sam Lucio, Webmaster
Sam is a senior mass communication major. This year he will be serving as Webmaster at The Maroon. In the past he has served as Worldview Editor, Reviews...