Tennis teams take down Spring Hill Badgers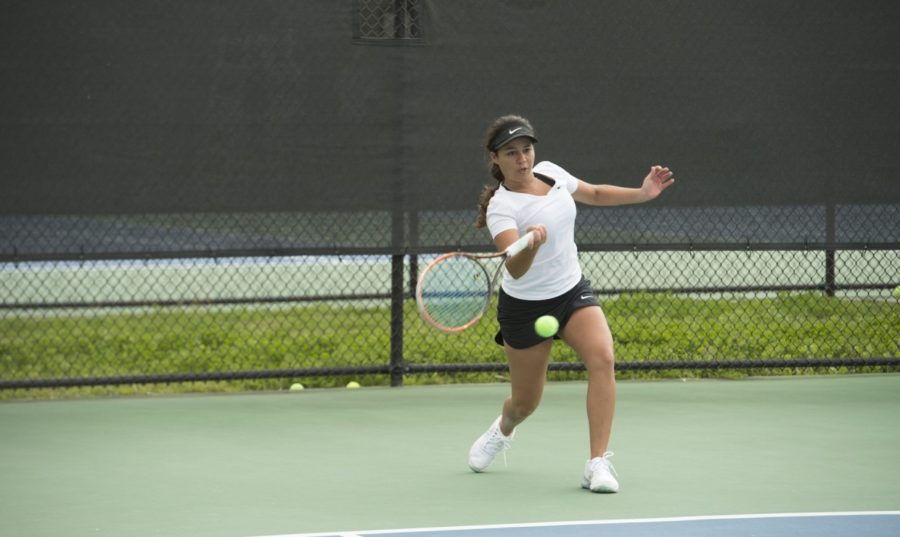 Rivals always bring the best out of a competitor.
Such was the case when the Loyola tennis team matched up against their longtime competitor Spring Hill College.
Rivals since Spring Hill was a part of the National Association of Intercollegiate Athletics, the now NCAA-affiliated school hosted the Wolf Pack this past weekend.
The Badgers brought out the best in the Loyola squad as both team secured wins in dramatic fashion.
The women's team swept Spring Hill 8-0 while the men finished with a 5-3 win.
Miranda Cano, biology sophomore, was the highlight for the women's team. She win every doubles match versus Spring Hill and only dropped one singles match.
To clinch the victory for the men's team, George Fourmaux, accounting junior.
Fourmaux earned the final win for the Wolf Pack before rain poured out the match.
The men's team now has a record of 6-4 while the women's team has a 5-6 record.
Up next, the teams will travel to Florida for a 5-day non-conference slate next week starting on March 26.
About the Writer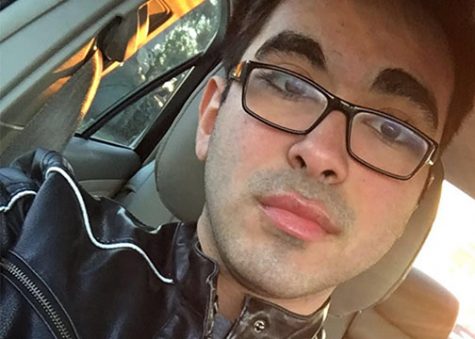 Andres Fuentes, Staff Writer
Andres Fuentes is in his first year at Loyola and serves as Sports Editor for The Maroon. He has previously served as Assistant Sports Editor. As a native...