Track and field head coach Nick Dodson takes coaching job in Florida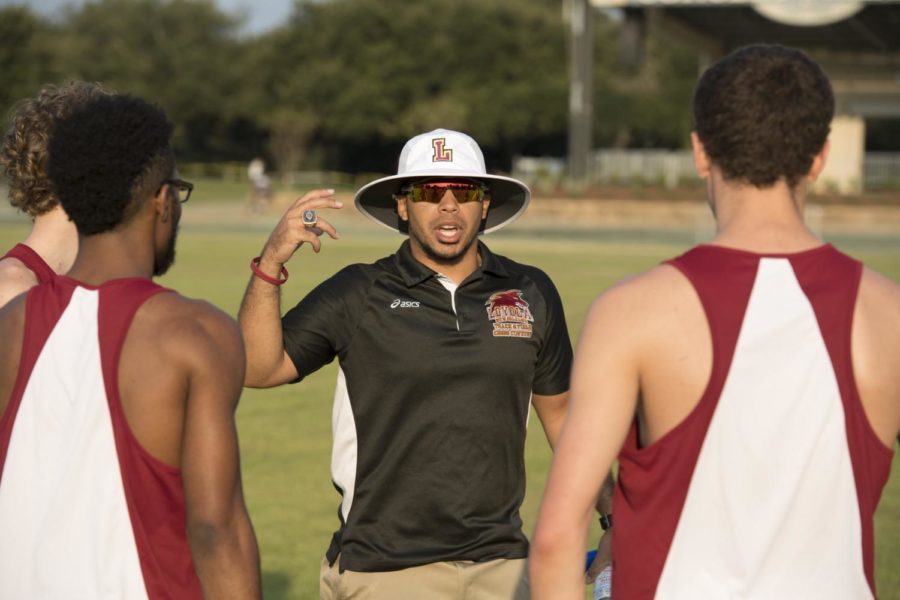 After serving as the head coach for Loyola's track and field and cross country programs for two years, Nick Dodson has been hired as the Southeastern University track and field head coach, as reported by The Sun Conference.
Southeastern competes in The Sun Conference, a conference a part of the National Association of Intercollegiate Athletics.
"I was shocked," mass communication junior Leah Banks said when she heard the news of her coach leaving. "I was saddened to hear about him leaving, but it was definitely for a good reason and I knew that it would be in his best benefit."
Dodson leaves Loyola after achieving remarkable success in his short tenure, specifically with Banks and the women's team.
Dodson led the women's track and field team to a second-place finish at the Southern States Athletic Conference while the men's team came in fourth.
He also coached Banks to become the school's first All-American after she placed seventh in the heptathlon at the NAIA National Championships.
"He turned this entire program around," Banks said. "Before he got here, the program was filled with a lot of questions and a lot of negativity. He brought positivity, team unity, and a fire that this program truly needed."
She will greatly miss the impact Dodson had on her career but will not take his lessons for granted.
"As for my career, he's made it insightful and truly a positive ride," she said. "He's helped me accomplish something that seemed so far away in my freshman year, and I'm truly thankful for that."
Dodson will help kickstart Southeastern University's first ever track and field team. However, the future of the Loyola program is still bright.
Banks said,"We've come a long way, and I can only hope that those who are new to the program, or even a year or two in, (to) continue to stick with it and strive for greatness. We have some great freshman coming in next year as well, so I'm hopeful and very optimistic in the coming years."
Dodson will move to Lakeland, Florida later this month.
About the Writer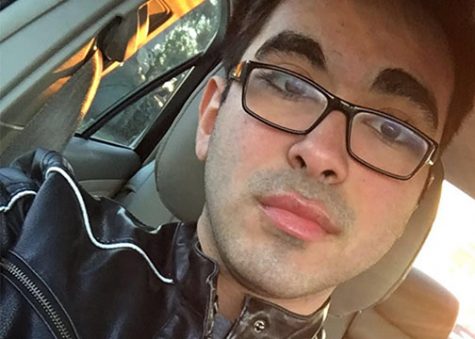 Andres Fuentes, Staff Writer
Andres Fuentes is in his first year at Loyola and serves as Sports Editor for The Maroon. He has previously served as Assistant Sports Editor. As a native...