Wolf Pack fans in attendance at home tennis match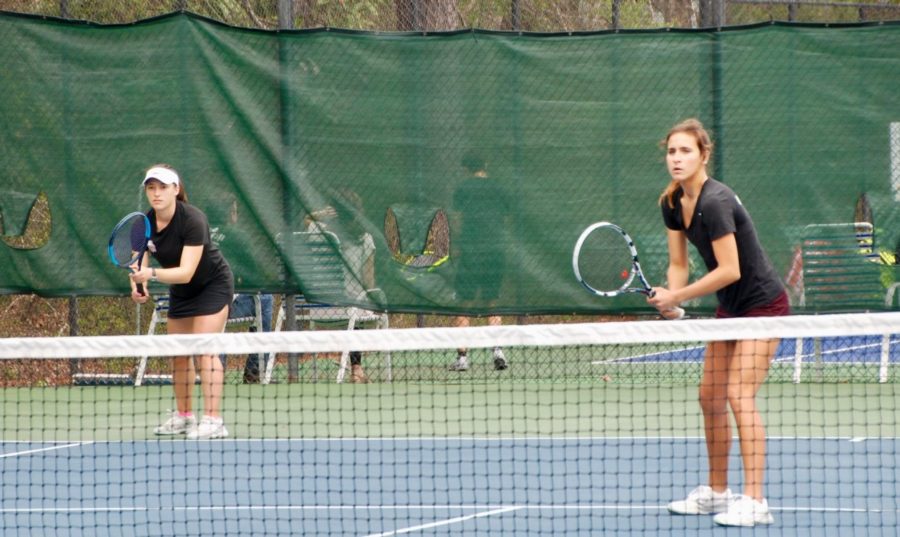 With the Loyola Student Government Association sponsoring bus rides for students, over 20 Loyola fans were in attendance for both tennis teams facing off against the University of Mobile.
However, the nationally-ranked No.7 Rams took down both tennis squads at City Park.
The men's team lost 8-1 while the women's team fell in a close match up, 5-4.
After Mobile sunk the first points for match, Loyola answered back with an 8-5 win in doubles with biology junior, Margret Adams, and pre-med sophomore, Nadja Ochsner.
Loyola suffered another loss in their next doubles match but Arianna Pepper, finance sophomore, tied the score again with her win in singles play.
After anther loss for Loyola, Ochsner and bio-chemistry freshman, Gabrielle Terranova, answer back with wins, giving the Wolf Pack the lead.
But after another Rams win, the game was tied once again.
In the final match of the night, Loyola could not pull through. Koral Martinez, biology junior, fell to Mobile after a game of 7-5, 2-6, 6-2.
The luck was no different for the men's side as they faced up against a nationally ranked opponent.
The doubles duo of business junior, Sean Presti, and business freshman, Tiger Cheung, notched the only win for the Wolf Pack.
Despite both losses, the Wolf Pack competed with perhaps the largest crowd of Loyola fans ever in attendance.
Benjamin Weil, Student Government Association President, was impressed with the Wolf Pack support.
"Turnout was good," he said. "Had about 20 students, which is the most at a tennis game- but hopefully grows much bigger."
The men's team now has a record of 11-6 and a conference record of 4-3 while the women's team has a record of 10-7 and a 2-4 conference record.
About the Writer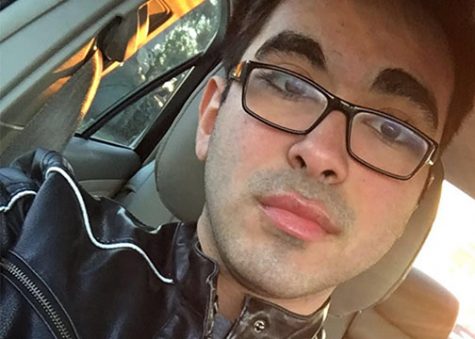 Andres Fuentes, Staff Writer
Andres Fuentes is in his first year at Loyola and serves as Sports Editor for The Maroon. He has previously served as Assistant Sports Editor. As a native...