Borofsky resigns as interim provost and chief operating officer
Hang on for a minute...we're trying to find some more stories you might like.
David Borofsky, interim provost for the past year, has resigned from his positions as interim provost and chief operating officer at Loyola, according to email sent to faculty and staff by President Kevin Wildes, S.J.
Wildes said that the Board of Trustees made the decision to accept Borofsky's resignation yesterday.
According to Wildes, Borofsky will return to The Registry, which is an organization that helps fill interim executive positions at universities.
Wildes said the Board of Trustees will appoint a new interim provost soon.
"While this announcement comes as a surprise, we are confident that the board will select as our next interim provost a trusted leader who will lead us toward the goals the University needs to accomplish," Wildes said in the email.
Board of Trustee member Paul Pastorek will take leave of the board to serve as Acting Chief Operating Officer. Pastorek will lead implementation of Project Magis, Loyola's financial stability plan.
Once the next interim provost is chosen, he or she will report to the Acting Chief Operating Officer.
Wildes said there will be a faculty and staff town hall tomorrow, April 12, in Nunemaker Auditorium at 3 p.m. to discuss these changes.
"With the cooperation of everyone, we can come together in confidence to accomplish our goals for the future of Loyola," Wildes said in the email.
About the Writer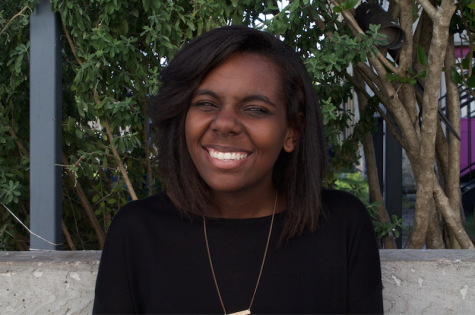 Sidney Holmes, Editor in Chief
Sidney is a mass communication senior with a focus in journalism. Before she took the position of Editor in Chief, she served as Assistant Producer of...